A wonderful coffee for the most wonderful time of year.
Our holiday coffee, Christmas Vacation, is a blend to celebrate the most wonderful time of year.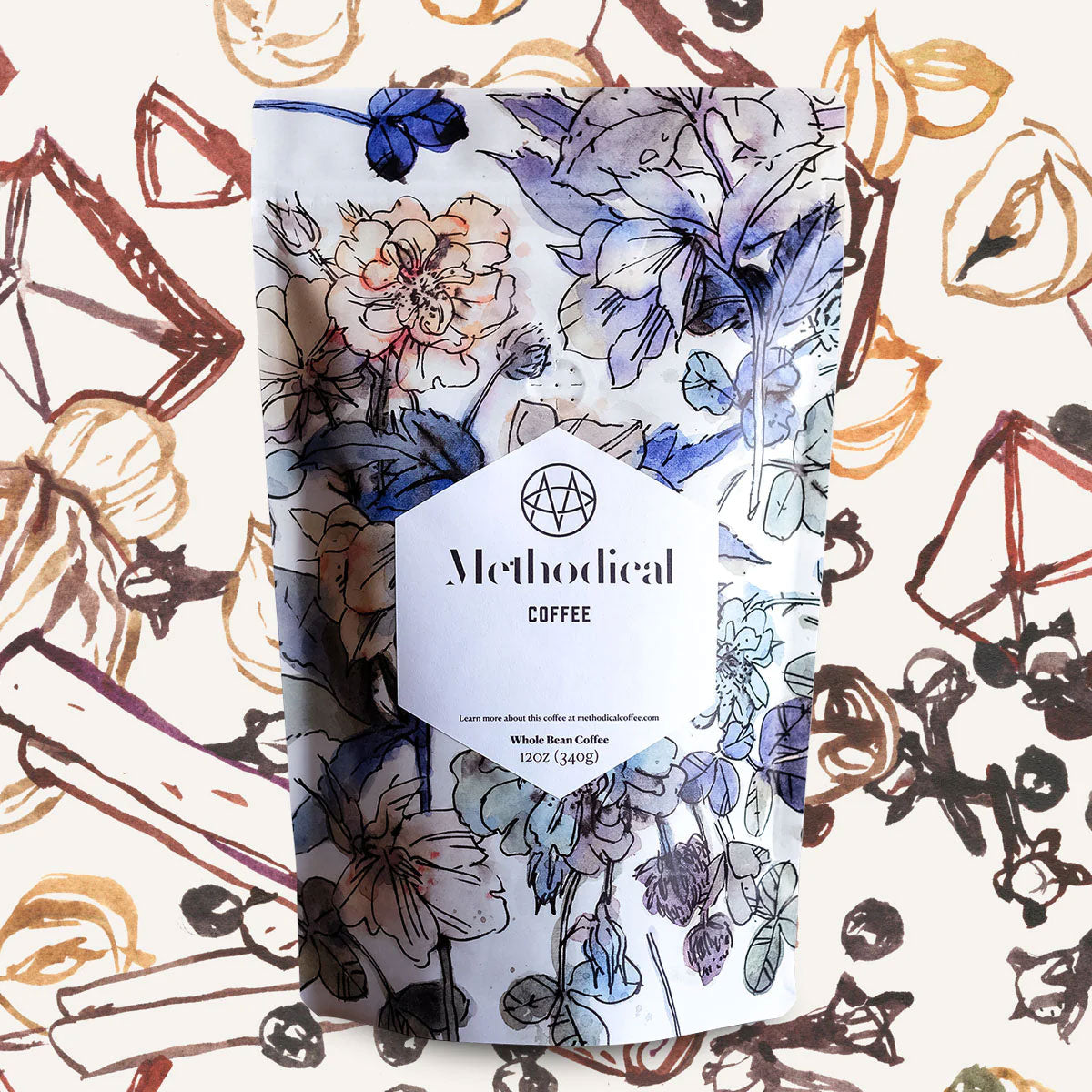 think less. drink better.
Coffee Subscription
Whether you're new to craft coffee, you're not sure what you'll love, or you want to try it all, boring, bitter coffee stops right here.

"You have ruined me for life...Thank you!"
I did not know good coffee until I bought Blue Boy! And then I bought it for every coffee lover I know for a holiday gift. This roast is smooth and flavorful. You may have ruined me for life... Thank you!! I look forward to trying other blends.
- Lourdes P.
A hill we'll die on
All people are craft coffee people
You choose the category that best describes you. We'll give you a curated list of coffees with your name on them.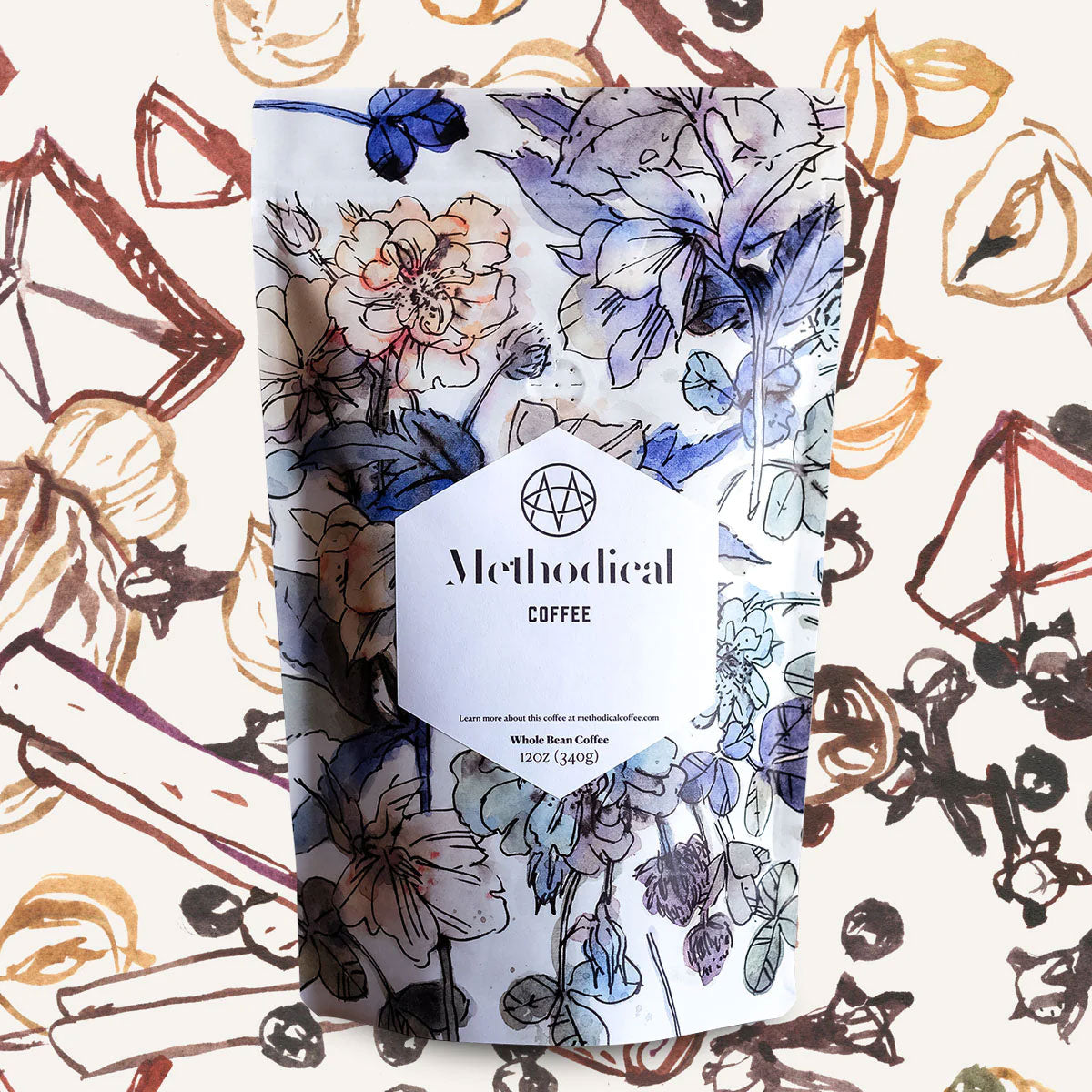 Classic Coffee
Classic coffees are low maintenance and a friend to all. They're reminiscent of the classic coffees we grew up with. Dark and roasty but never bitter. They fit in everywhere, from a diner to a boutique coffee shop.
Sound like you?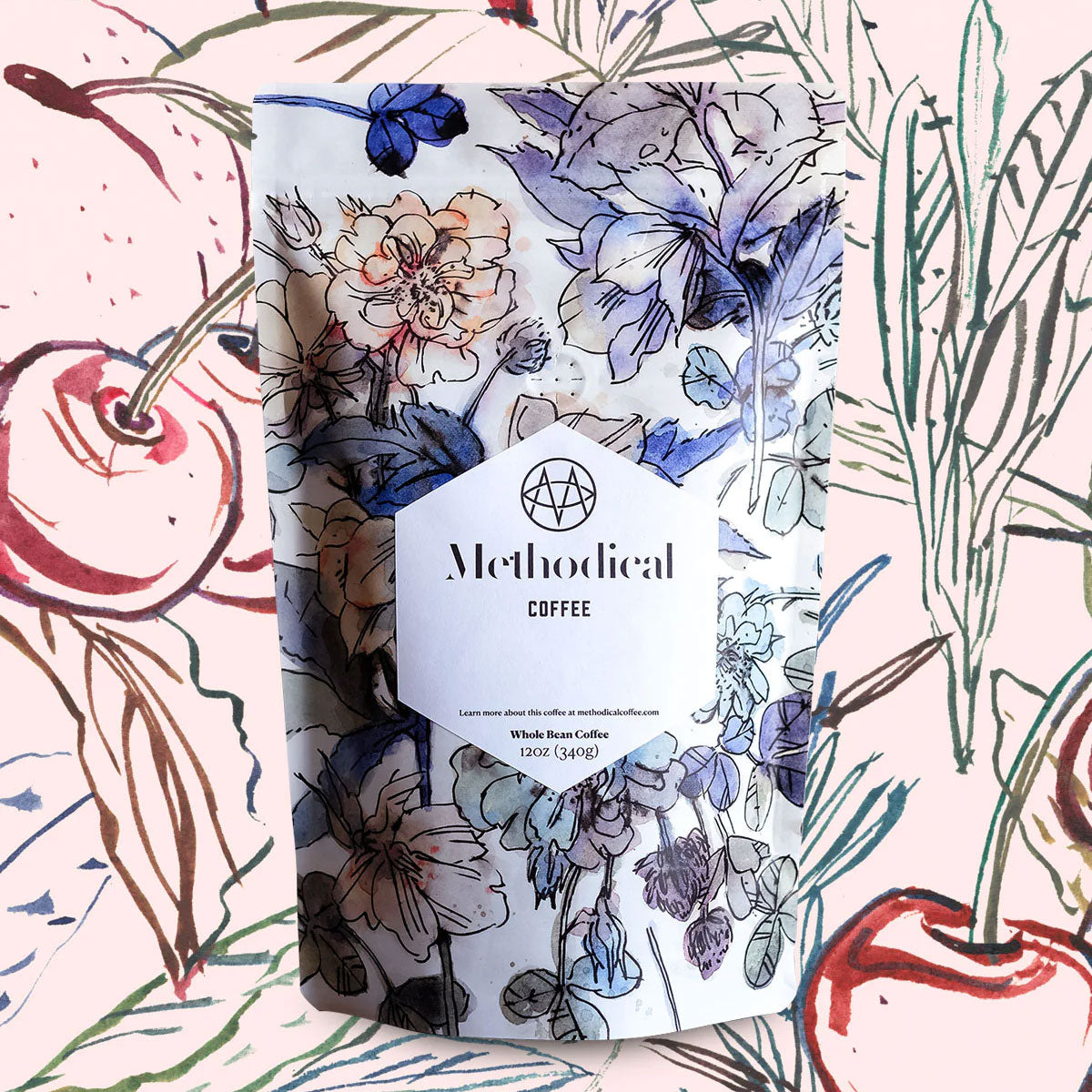 Contemporary Coffee
Contemporary coffees are nuanced and complex. They're friendly. Easy going. Not in-your-face. But they're original, too. They keep your attention but don't make a fuss about it, making them perfect as your daily drinker.
Sound like you?
Coffee's great alone. But better together.
Coffee in good company
brew guides
Craft a cup you'll love