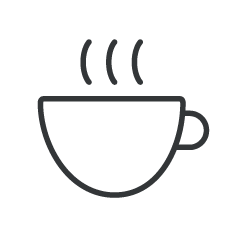 We Taste
Dark Chocolate, Black Cherry, Passionfruit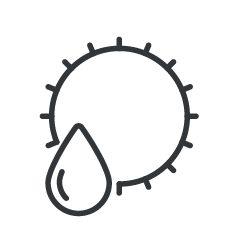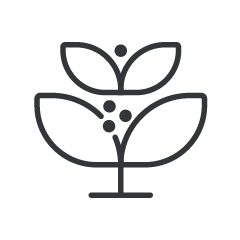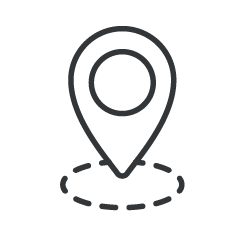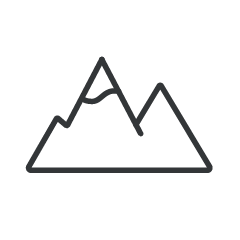 A tropical fruit forward coffee with a creamy mouthfeel and dark chocolate and cherry-like finish.
Miguel Castro, a 60 year old passionate coffee grower, has dedicated the last 25 years of his life to coffee growing. On his farm of 30 hectares, Miguel owns around 80,000 coffee trees of the Castillo and Colombia coffee varieties. Miguel is part of La Palma y El Tucan's Neighbors and Crops program. This program is a sustainable relationship coffee model working collaboratively with small scale local farmers to purchase and process their cherries under strict quality and innovation protocols at the project's own processing facility. La Palma y El Tucan produced 80 microlots the size of 10 bags each this year, this coffee being one of them.
By you? Yes. By us, sadly, no. Currently, we can only ship whole-bean coffee.
We roast to order and ship Monday-Thursday. Orders are usually fulfilled the production day after they are placed (for example, orders placed on Monday will ship on Tuesday). Orders placed Thursday-Sunday will be fulfilled and shipped on Monday.
Freshness is critical to fully enjoying coffee. We roast to order to ensure your coffee is at peak freshness when it arrives. Sometimes our shipping partners experience delays due to weather, heightened demand, technical issues, pandemics, or aliens. All of which is out of our hands, except the aliens, but that's not for here.
If your package is delayed, let us know and we'll track it down and escalate its delivery. If it's delayed more than 2 weeks past the shipment date, and your order includes coffee, we'll either refund your money or ship you fresh coffee at no cost.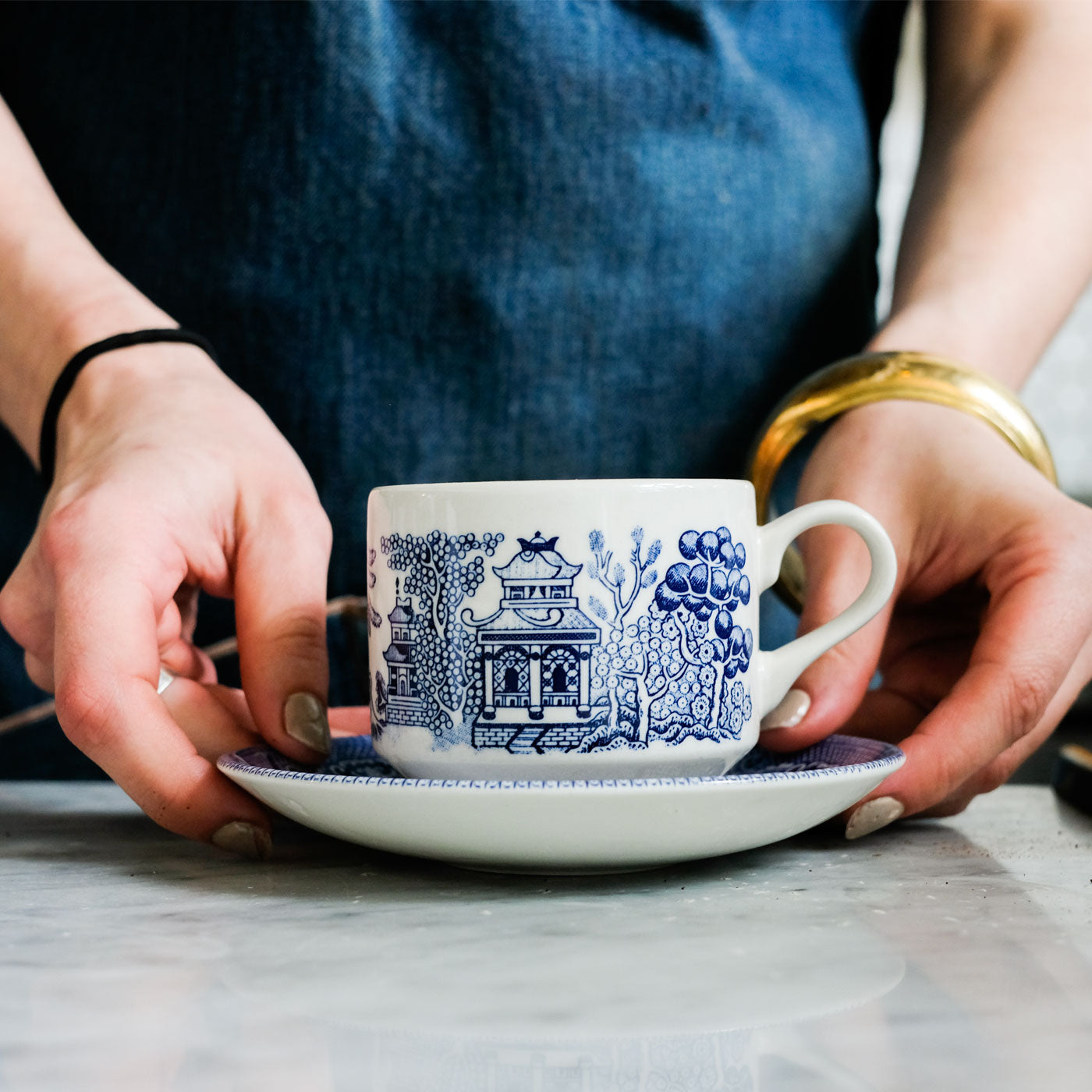 Enjoy Methodical
We roast our coffee and select our teas to express the life it lived and to honor the skilled people who cultivate it. We're passionate about sourcing, creating, and discovering products to elevate everyday life while strengthening connections and community.