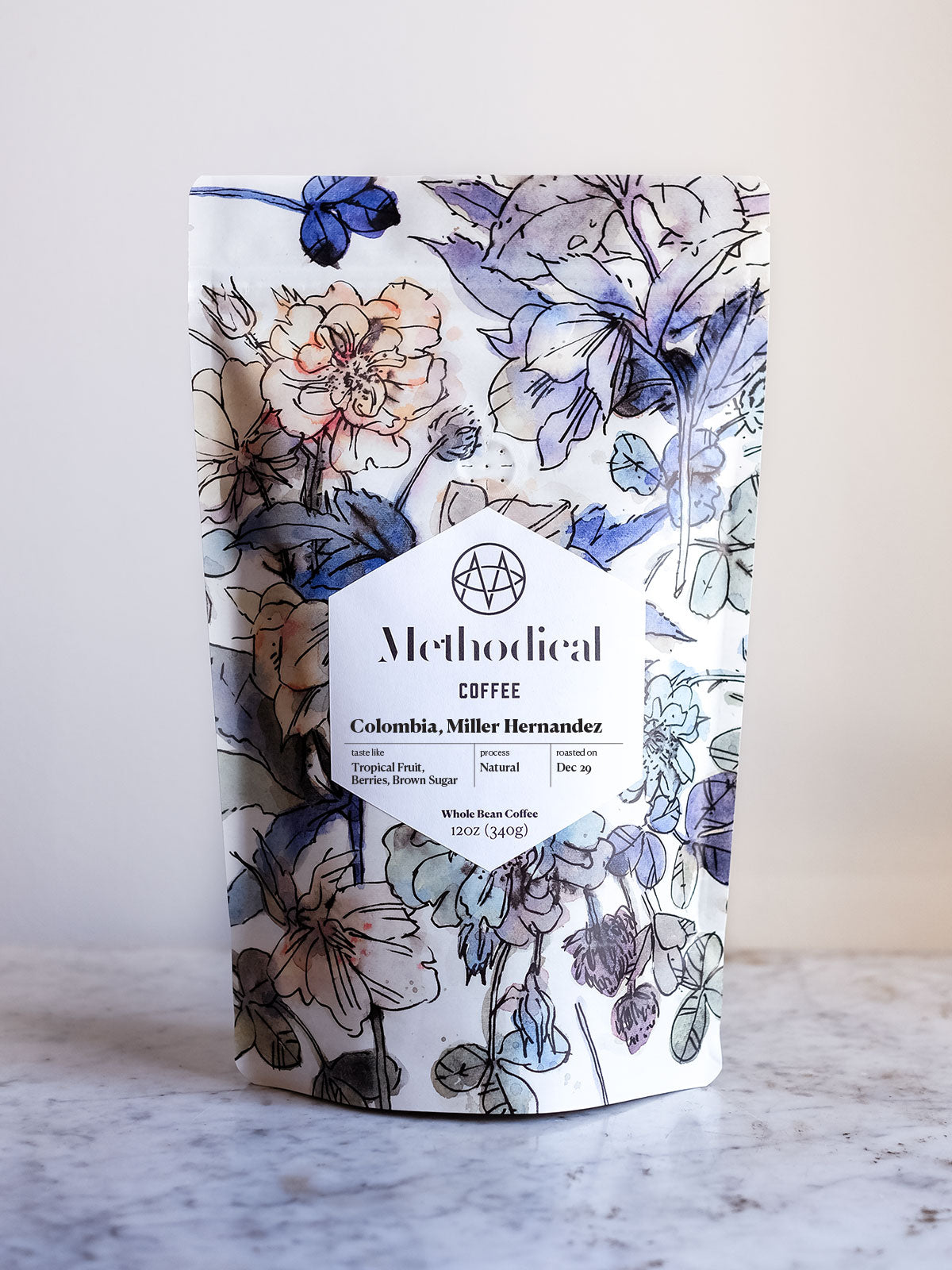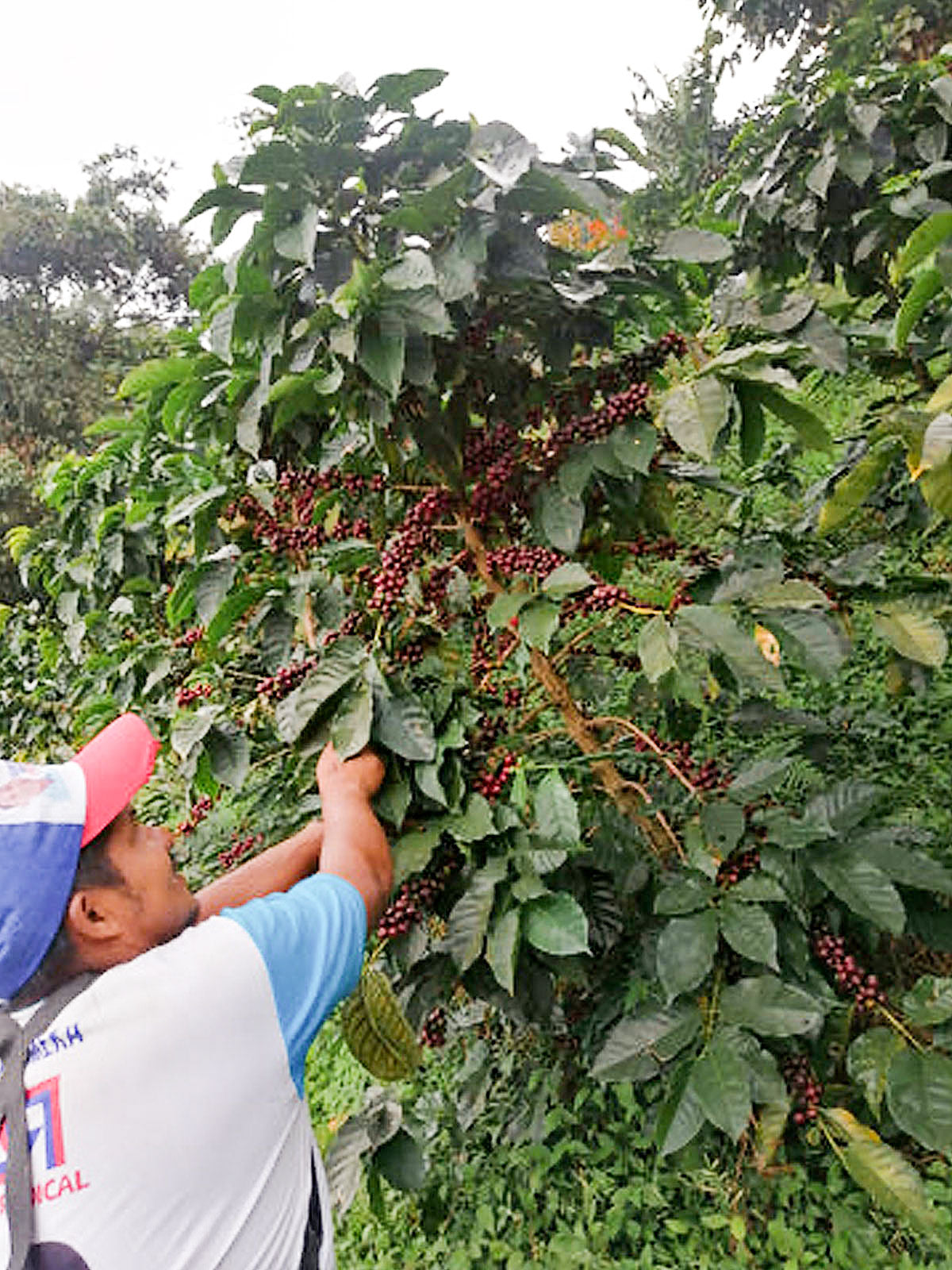 Colombia, Miller Hernandez
Pickup available at Methodical at The Commons
Usually ready in 2-4 days
Colombia, Miller Hernandez
12oz
Methodical at The Commons
Pickup available, usually ready in 2-4 days
147 Welborn St
Greenville SC 29601
United States
+18643621779
Methodical Landmark
Pickup available, usually ready in 2-4 days
207 Wade Hampton Boulevard
Greenville SC 29609
United States
+18642368449
Methodical Manufactory
Pickup available, usually ready in 2-4 days
999 Geer Highway
200
Travelers Rest SC 29690
United States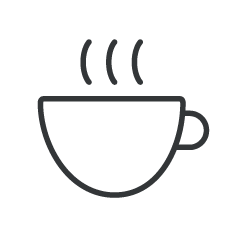 We Taste
Tropical Fruit, Berries, Brown Sugar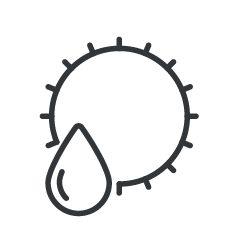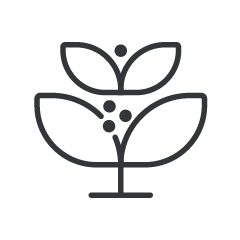 Varietal
Castillo, Colombia, Caturra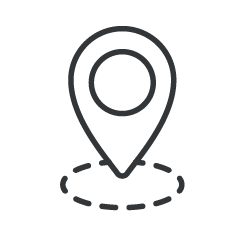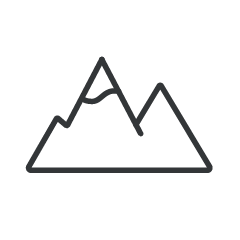 Elevation
1,590 - 1,800 masl
A coffee that can only be described as fruity and juicy due to its natural processing. The perfect coffee to enjoy iced during hot summer months or hot to awaken your senses first thing in the morning.
At the heart of El Reflejo coffee farm stands Miller Hernández Aguilar. For 13 years, he has nurtured this land, transforming it into a haven for coffee connoisseurs. The farm flourishes at an impressive altitude of 1590-1800 meters above sea level, painting a breathtaking landscape as far as the eye could see. Across 14.3 hectares, 8.5 hectares are adorned with meticulously cultivated coffee plants. Varieties such as Castillo, Colombia, and Caturra thrive under Miller's watchful eye.
To capture the essence of El Reflejo's coffee, Miller embraces nature's wisdom through naturally processing methods where coffees are left to dry in the sun after undergoing a delicate 22-hour pre-fermentation, a ritual that unlocks the life they lived and tantalizing the senses.
But El Reflejo is not just a farm; it is a testament to family unity and community upliftment. Miller, alongside his wife, Emilce Gonzales, and their five children, breath life into this farm. For Miller, coffee is more than a beverage; it is a way of life. It represents prosperity, a future for his family, and a contribution to the larger world.
By you? Yes. By us, sadly, no. Currently, we can only ship whole-bean coffee.
We roast to order and ship Monday-Thursday. Orders are usually fulfilled the production day after they are placed (for example, orders placed on Monday will ship on Tuesday). Orders placed Thursday-Sunday will be fulfilled and shipped on Monday.
Freshness is critical to fully enjoying coffee. We roast to order to ensure your coffee is at peak freshness when it arrives. Sometimes our shipping partners experience delays due to weather, heightened demand, technical issues, pandemics, or aliens. All of which is out of our hands, except the aliens, but that's not for here.
If your package is delayed, let us know and we'll track it down and escalate its delivery. If it's delayed more than 2 weeks past the shipment date, and your order includes coffee, we'll either refund your money or ship you fresh coffee at no cost.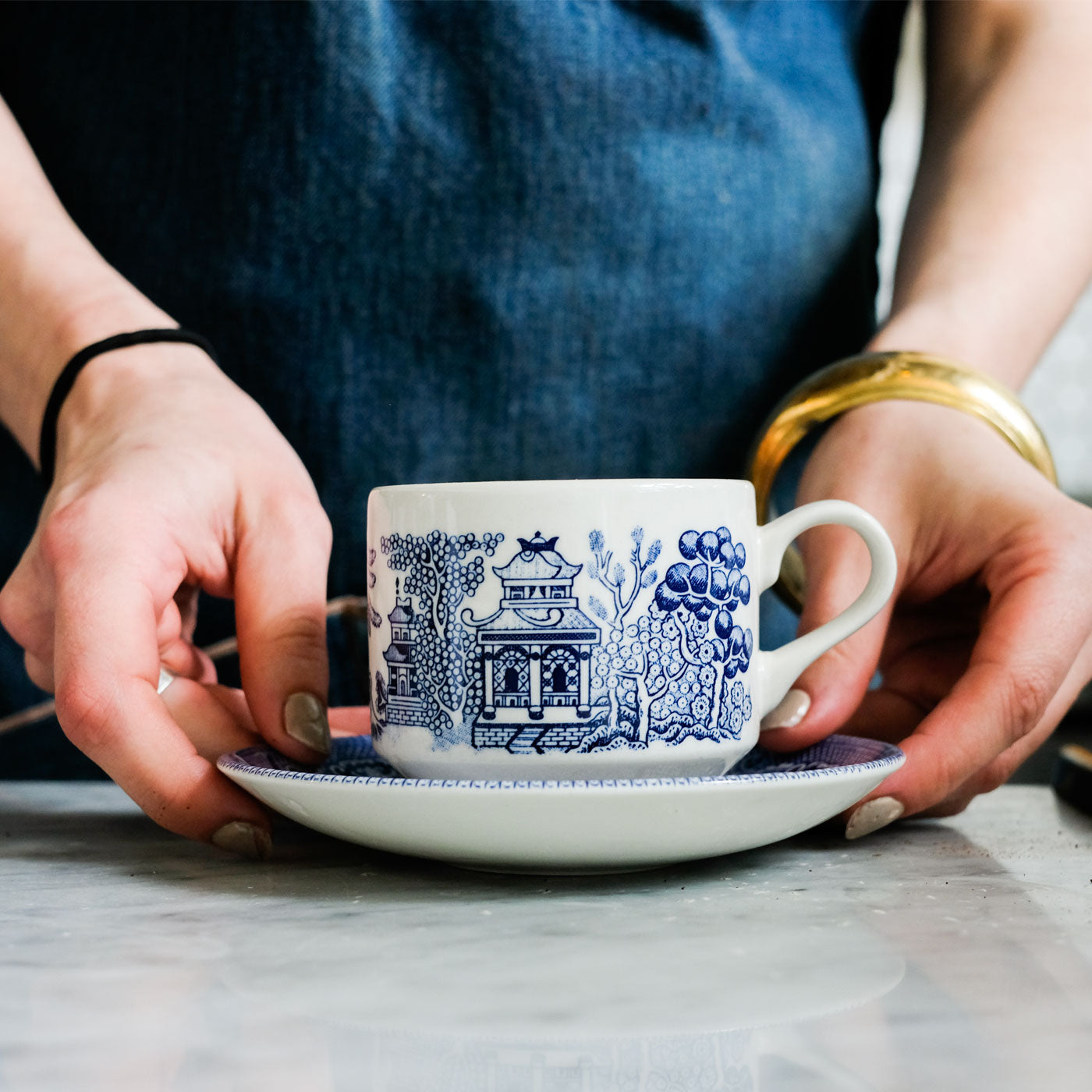 Enjoy Methodical
We roast our coffee and select our teas to express the life it lived and to honor the skilled people who cultivate it. We're passionate about sourcing, creating, and discovering products to elevate everyday life while strengthening connections and community.