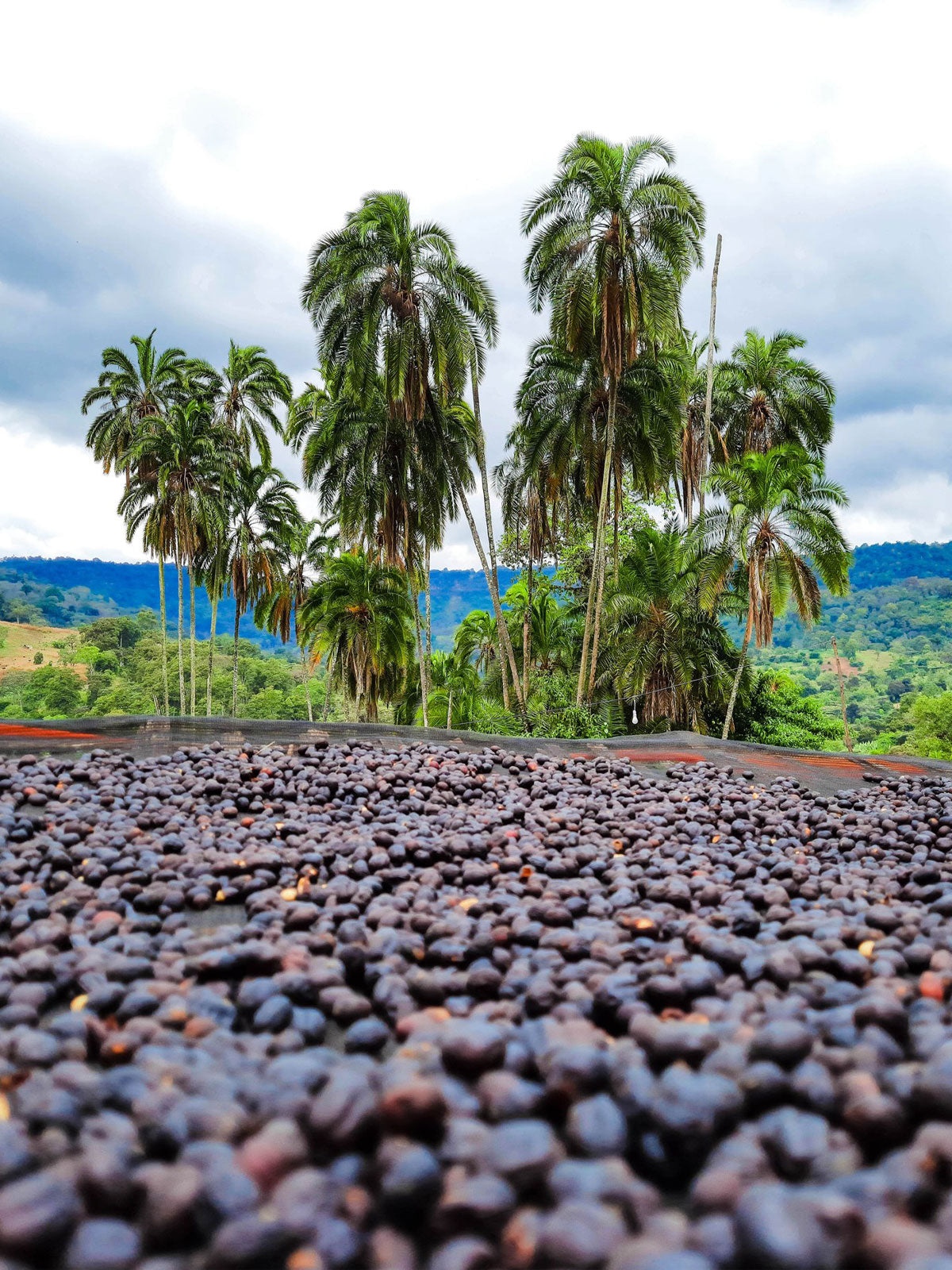 Ethiopia, Guji Uraga
Pickup available at Methodical at The Commons
Usually ready in 2-4 days
Methodical at The Commons
Pickup available, usually ready in 2-4 days
147 Welborn St
Greenville SC 29601
United States
+18643621779
Methodical Landmark
Pickup available, usually ready in 2-4 days
207 Wade Hampton Boulevard
Greenville SC 29609
United States
+18642368449
Methodical Manufactory
Pickup available, usually ready in 2-4 days
999 Geer Highway
200
Travelers Rest SC 29690
United States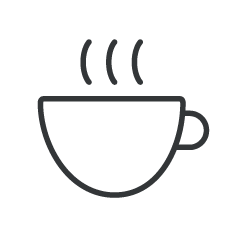 We Taste
Blackberry, Golden Kiwi, Red Wine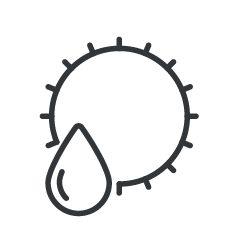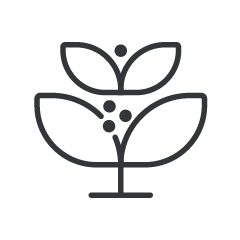 Varietal
Gibirinna (74110), Serto 74112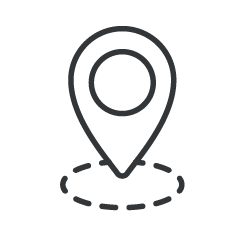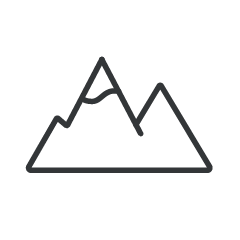 This coffee has undergone a 72 hour fermentation. A step that is unusual for the typical Ethiopian coffee, but that imparts an additional layer of flavor complexity.
After the coffee cherries have been sorted for quality, the best beans are selected and placed inside the fermentation tanks. These tanks were modified to include a one way relief valve along with a hose that is placed inside a water bottle outside of the tank. The hose is placed inside the water bottle allowing the water to act as a barrier so that no oxygen can enter inside the tank and only allowing gasses to exit, creating an environment free of oxygen within the tanks. After fermenting in the tanks for 72 hours, the coffee is then transferred to raised beds to dry for 17 days where the coffees are routinely raked and rotated by hand to assure consistent exposure and uniform drying.
Uraga's high altitude, moderate climate, and diverse microclimates foster ideal conditions for Arabica coffee, yielding a wide range of flavors. The Guji Zone, which encompasses Uraga, boasts rich biodiversity thanks to its lush landscapes and varied elevations. This biodiversity greatly influences the coffee's complexity, shaped by the surrounding environment.
We roast to order and ship Monday-Thursday. Orders are usually fulfilled the production day after they are placed (for example, orders placed on Monday will ship on Tuesday). Orders placed Thursday-Sunday will be fulfilled and shipped on Monday.
By you? Yes. By us, sadly, no. Currently, we can only ship whole-bean coffee.
Freshness is critical to fully enjoying coffee. We roast to order to ensure your coffee is at peak freshness when it arrives. Sometimes our shipping partners experience delays due to weather, heightened demand, technical issues, pandemics, or aliens. All of which is out of our hands, except the aliens, but that's not for here.
If your package is delayed, let us know and we'll track it down and escalate its delivery. If it's delayed more than 2 weeks past the shipment date, and your order includes coffee, we'll either refund your money or ship you fresh coffee at no cost.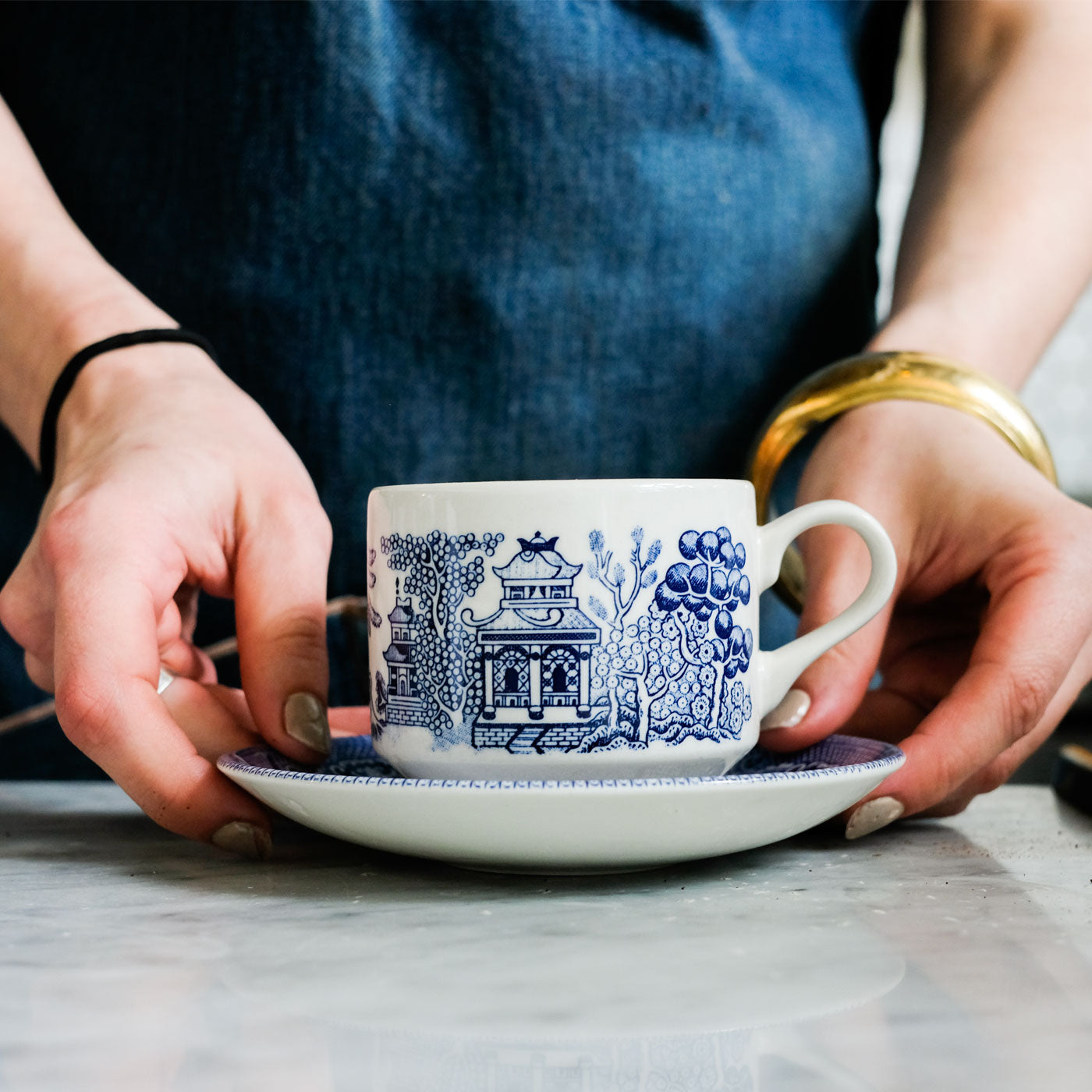 Enjoy Methodical
We roast our coffee and select our teas to express the life it lived and to honor the skilled people who cultivate it. We're passionate about sourcing, creating, and discovering products to elevate everyday life while strengthening connections and community.