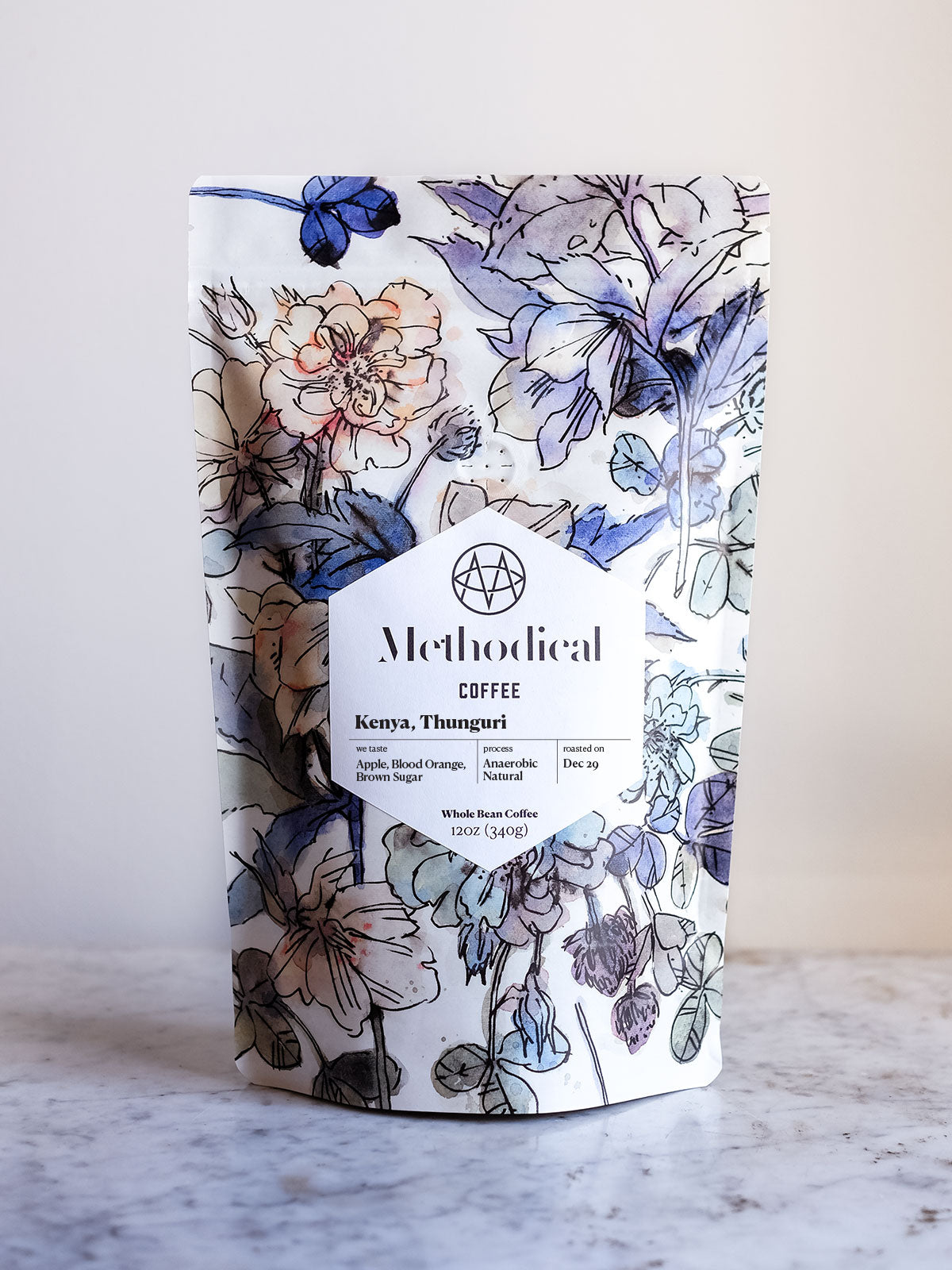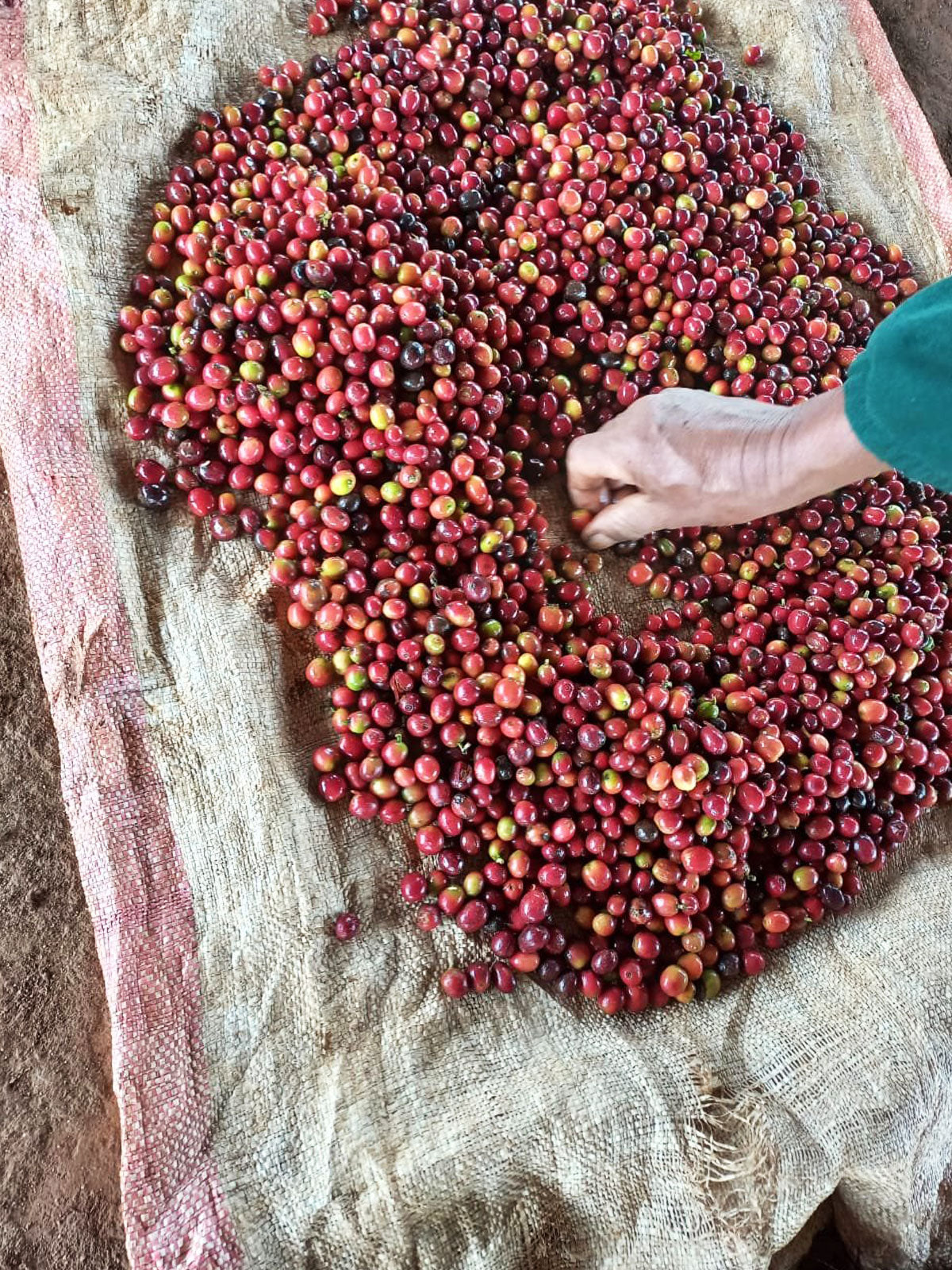 Kenya, Thunguri
Pickup available at Methodical at The Commons
Usually ready in 2-4 days
Methodical at The Commons
Pickup available, usually ready in 2-4 days
147 Welborn St
Greenville SC 29601
United States
+18643621779
Methodical Landmark
Pickup available, usually ready in 2-4 days
207 Wade Hampton Boulevard
Greenville SC 29609
United States
+18642368449
Methodical Manufactory
Pickup available, usually ready in 2-4 days
999 Geer Highway
200
Travelers Rest SC 29690
United States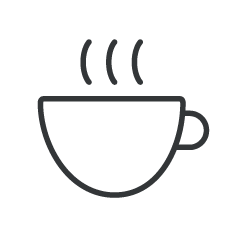 We Taste
Apple, Blood Orange, Brown Sugar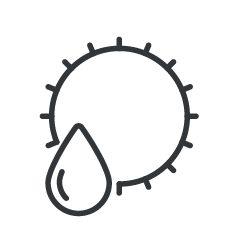 Process
72 Hour Anaerobic Fermentation, Sundried on Raised Beds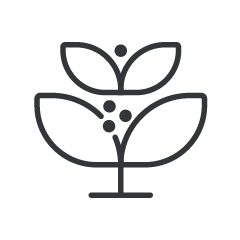 Varietal
SL-28, SL-34 (99%), Ruiru (1%)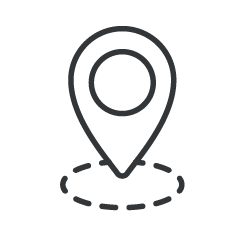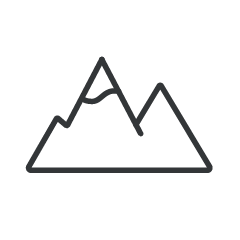 Elevation
1600 masl - 1800 masl
An experimental Kenyan coffee with notes of caramel and brown sugar-like sweetness, matched by bright but balanced notes of apple and blood orange. Your perfect autumn coffee.
We absolutely love Kenyan coffees and look forward to offering a few every year. This year, we've sourced quite a different one for you through our friends at La Baia importers. Where natural and washed processing is common in Kenya, this coffee underwent an unusual 72hr fermentation process in airtight containers. After fermentation, the cherries are spread thinly on raised drying beds for a duration of 4 days and then rearranged to be heaped at 1 inch on the raised beds and dried for an additional 20 - 26 days. The cherries are turned routinely throughout the day to ensure an even exposure to sunlight and drying. Following hulling (removal of any remnant dried cherry mucilage) the coffee is then shipped down to the dry mill to get the coffees ready for export. This coffee underwent quite a series of iterations: manual hand sorting, gravity density sorting and most importantly, numerous passes through an optical color sorter to assure that the coffee is of the absolute highest degree of pristine quality. Quite a process! We especially enjoy this coffee because it goes against the general perception of Kenyan coffees being savory, and is instead sweet and well balanced.
This coffee was sourced from the Thunguri Wet Mill, located in Kirinyaga County in Kenya's Central Province just at the border of Nyeri County. It was established in 1962 and accounts for 8 acres of nutrient rich land located at 1,800 meters above sea level in the foothills of Mount Kenya. Thunguri receives coffee cherries from over 1,100 smallholder producers who farm coffee around the surrounding areas of Kirinyaga County.
We roast to order and ship Monday-Thursday. Orders are usually fulfilled the production day after they are placed (for example, orders placed on Monday will ship on Tuesday). Orders placed Thursday-Sunday will be fulfilled and shipped on Monday.
By you? Yes. By us, sadly, no. Currently, we can only ship whole-bean coffee.
Freshness is critical to fully enjoying coffee. We roast to order to ensure your coffee is at peak freshness when it arrives. Sometimes our shipping partners experience delays due to weather, heightened demand, technical issues, pandemics, or aliens. All of which is out of our hands, except the aliens, but that's not for here.
If your package is delayed, let us know and we'll track it down and escalate its delivery. If it's delayed more than 2 weeks past the shipment date, and your order includes coffee, we'll either refund your money or ship you fresh coffee at no cost.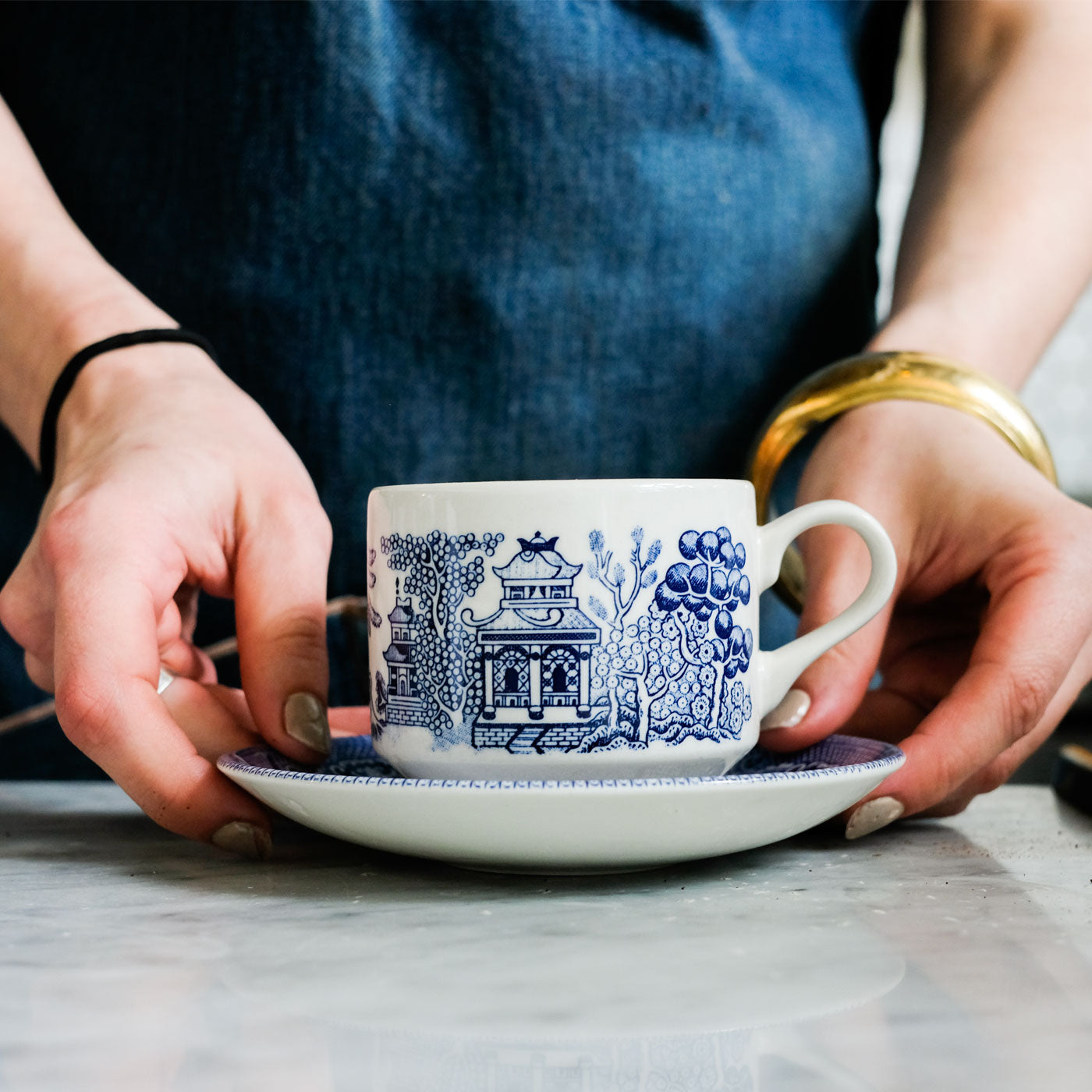 Enjoy Methodical
We roast our coffee and select our teas to express the life it lived and to honor the skilled people who cultivate it. We're passionate about sourcing, creating, and discovering products to elevate everyday life while strengthening connections and community.