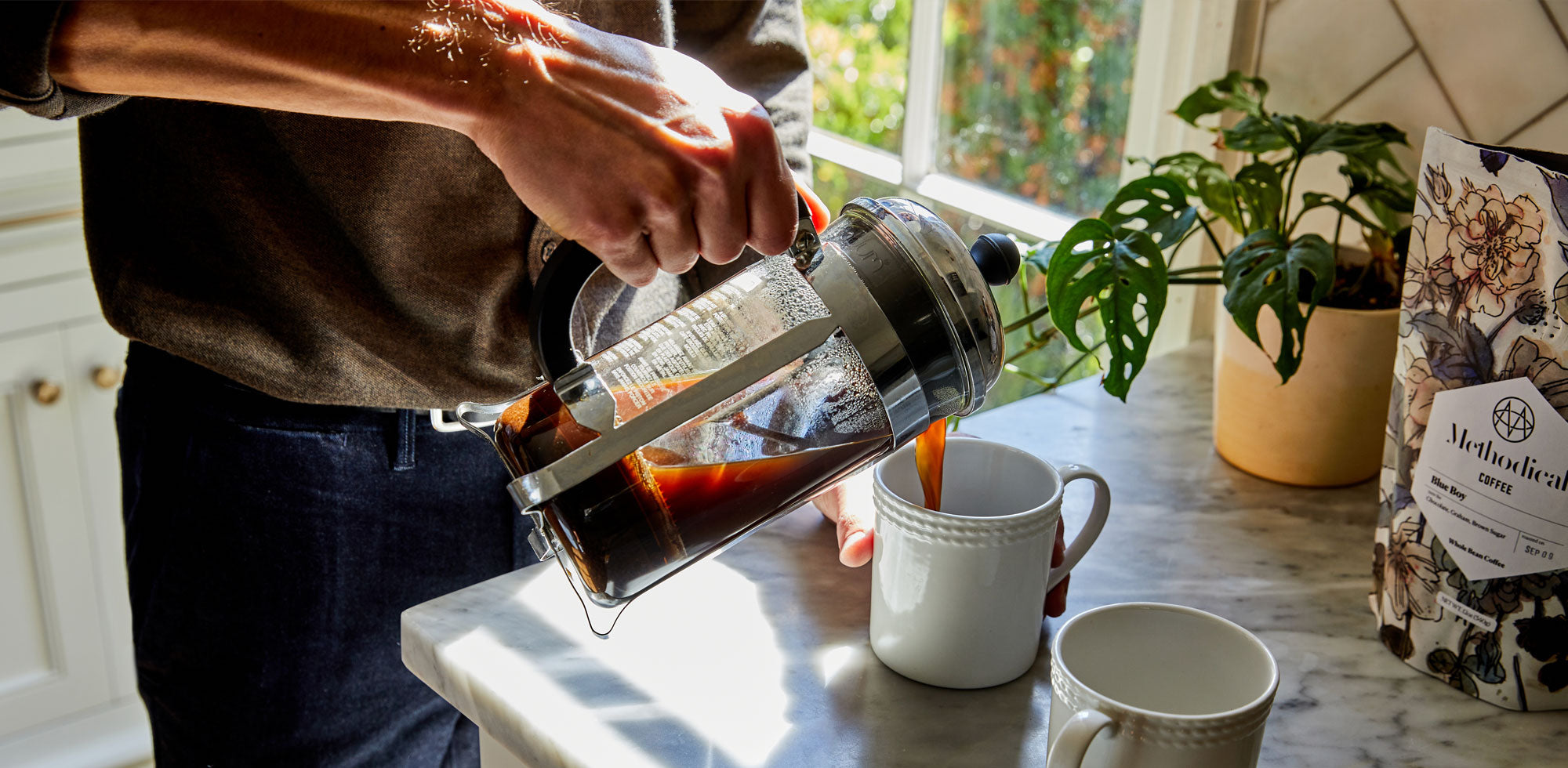 coffee subscriptions
Think less. Drink better.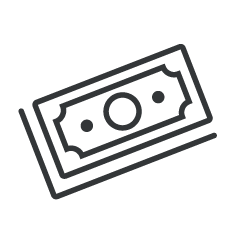 Subscribe and Save
Subscribe and save! Always receive at least 10% discount.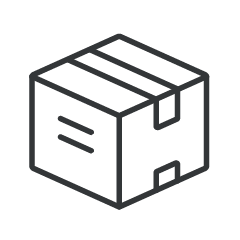 Free Shipping
Free shipping on subscriptions over $50.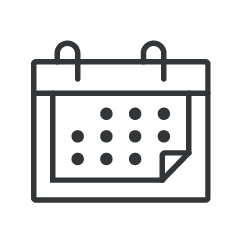 Cancel, Skip, or Gift
Change or cancel your subscription at anytime or even gift a shipment.
roaster's choice
Don't know what you like? We got you.
Whether you're new to craft coffee, you're not sure what you'll love, or you want to try it all, subscribe to our Roaster's Choice subscription and let us send you our favorites.
Every two weeks it's like Christmas. Enjoy the rich, robust, no acidic coffee being delivered, such a sweet convenience.
Methodical is my new favorite coffee hands down! The flavors of their roasts are amazing and their customer service is awesome, too!
I love having the subscription, knowing I no longer have to remember or even write down when to place a re-order... Methodical coffee is the best I've ever tasted! They are truly a class act operation with a passion for sharing the best possible coffee experience with their customers.
All our coffees are roasted to order. That means your coffee will ship out the day it was roasted. So you will always have the freshest coffee possible.
You can contact us through our contact page! We will be happy to assist you.
You'll receive a notification a few days before each shipment that will allow you to easily skip your next shipment. Or you can even gift it to someone and share the coffee love!
Subscriptions can be paused or canceled at any time through your subscription admin or by emailing us at info@methodicalcoffee.com.