the methodical story
It's about coffee. And so much more than coffee.
hot coffee for warm people
We're on a mission to expand minds, broaden palates, and build relationships through coffee.
We set out to build a company to foster connections. To bring you closer to where our food comes from and those who grow it. To create spaces where you could have great conversations. To expand your palate with flavor profiles you can't wait to share with your friends. All while staying in touch with our roots and values that raised us.
We are Methodical
It's not just our business name. It's our approach to, well, everything.
We're mindful
We know our actions and decisions impact others and the world. We enjoy the moment we're in. We're diligent, but we don't rush. (Good things take time.)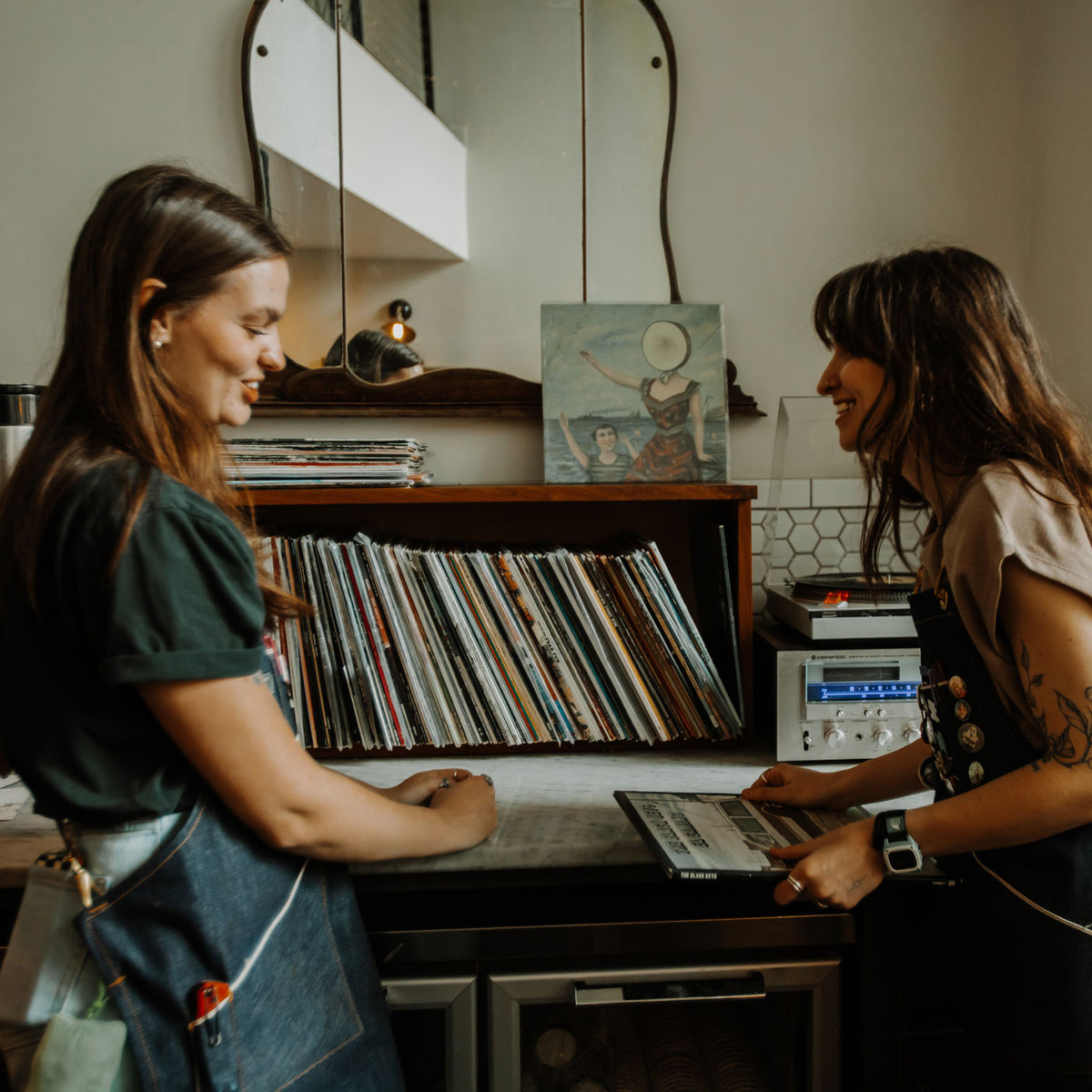 We make it personal
We deeply respect our customers, partners, and vendors. We take the time to serve, connect, and build relationships. We're kind, optimistic, and usually having fun. (Vinyl. Whiskey. Ping Pong. That kind of thing.)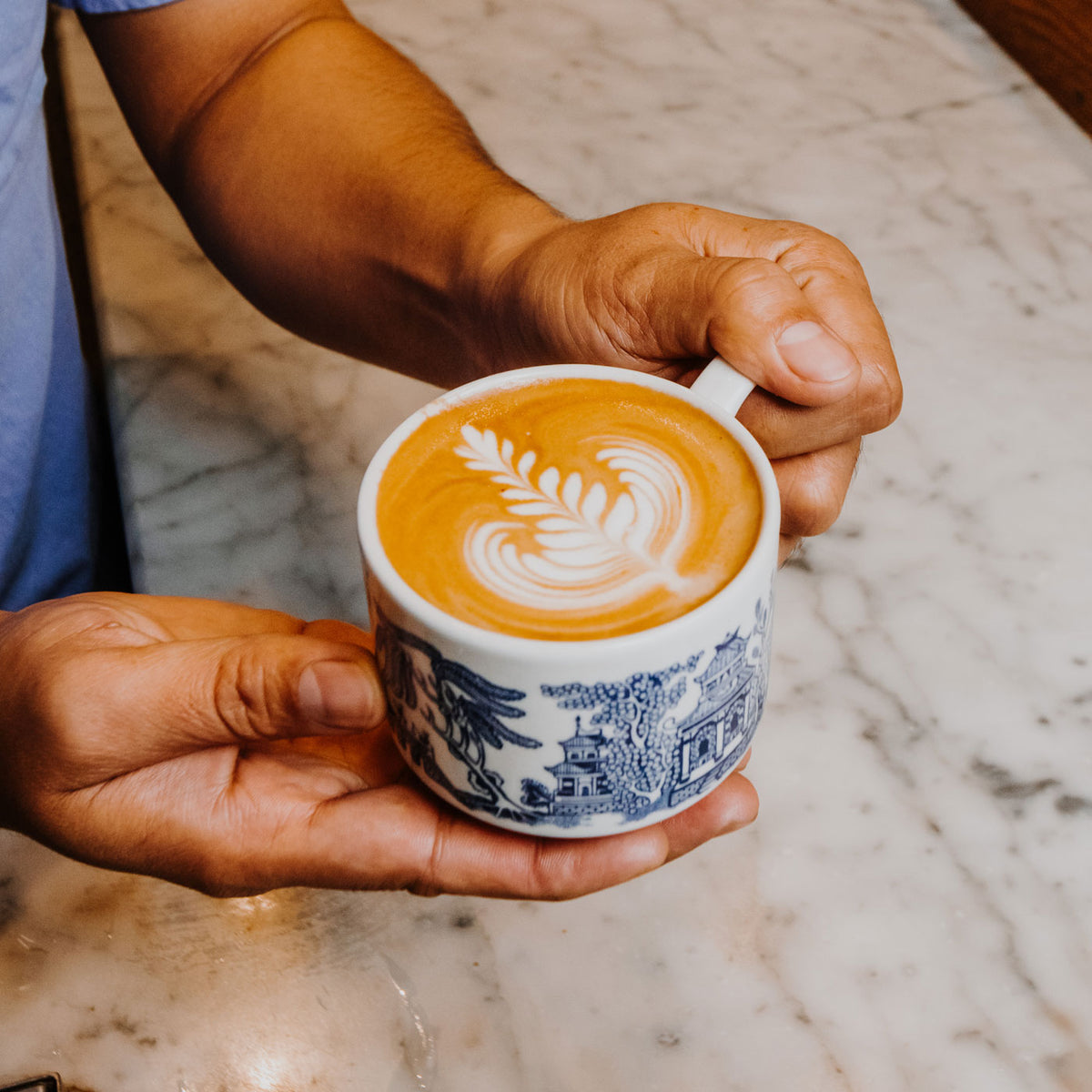 We want the best for you
We're always striving to be better for you. We love a fresh take, a new perspective, and a creative solution. (And there always is one.) We're collaborators and learners, and we always share what we know. Which is coffee. And tea.
We're coffee nerds. Not coffee snobs.
We opened the doors to our first cafe in downtown Greenville, SC on February 11, 2015 with pennies in the bank and a line out the door. And we've been obsessing over hosting and roasting ever since.
The beliefs that guide us.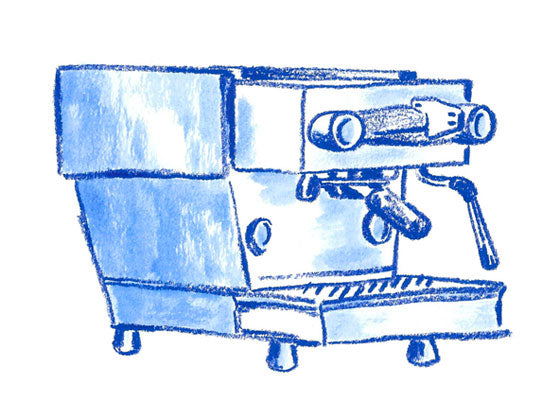 Community
With coffee, tea, and good food that fuels conversation, we're here to bring you and your loved ones together in our cafes, at home, or wherever you find yourself.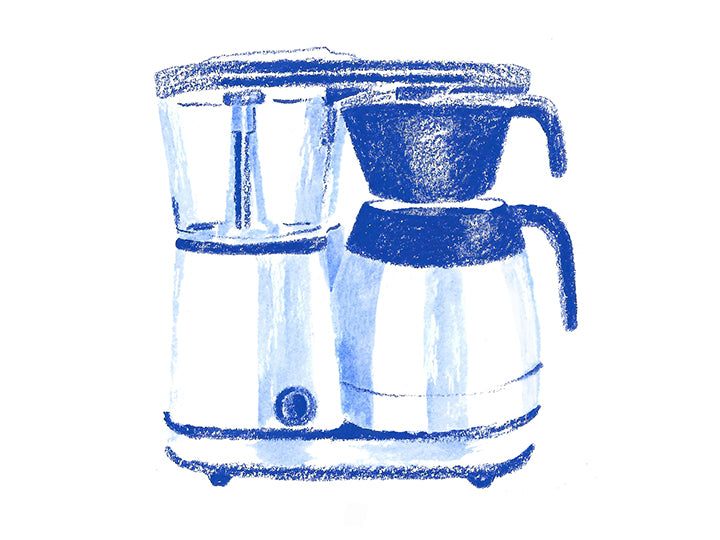 Connection
We love good stories. Especially those that draw connections between you and those that cultivate our food. Because now more so than ever, it matters.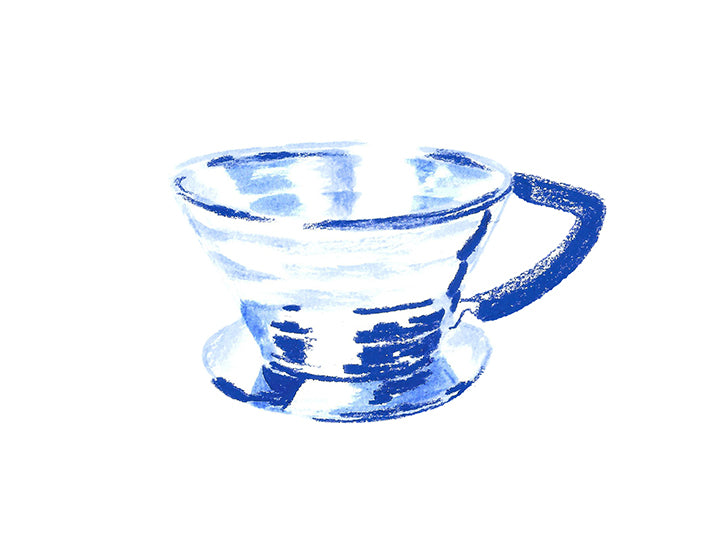 Craft
To the passionate people working hard and obsessed with mastering their craft, we see you. We are you. And we hope to spark something in you.
Complexity
We'll say it. We enjoy the finer things! Not fancy things, but things that stop us mid-pour and make us think. And we live to share those things with you.
Let's keep this thing going
There are many ways to enjoy Methodical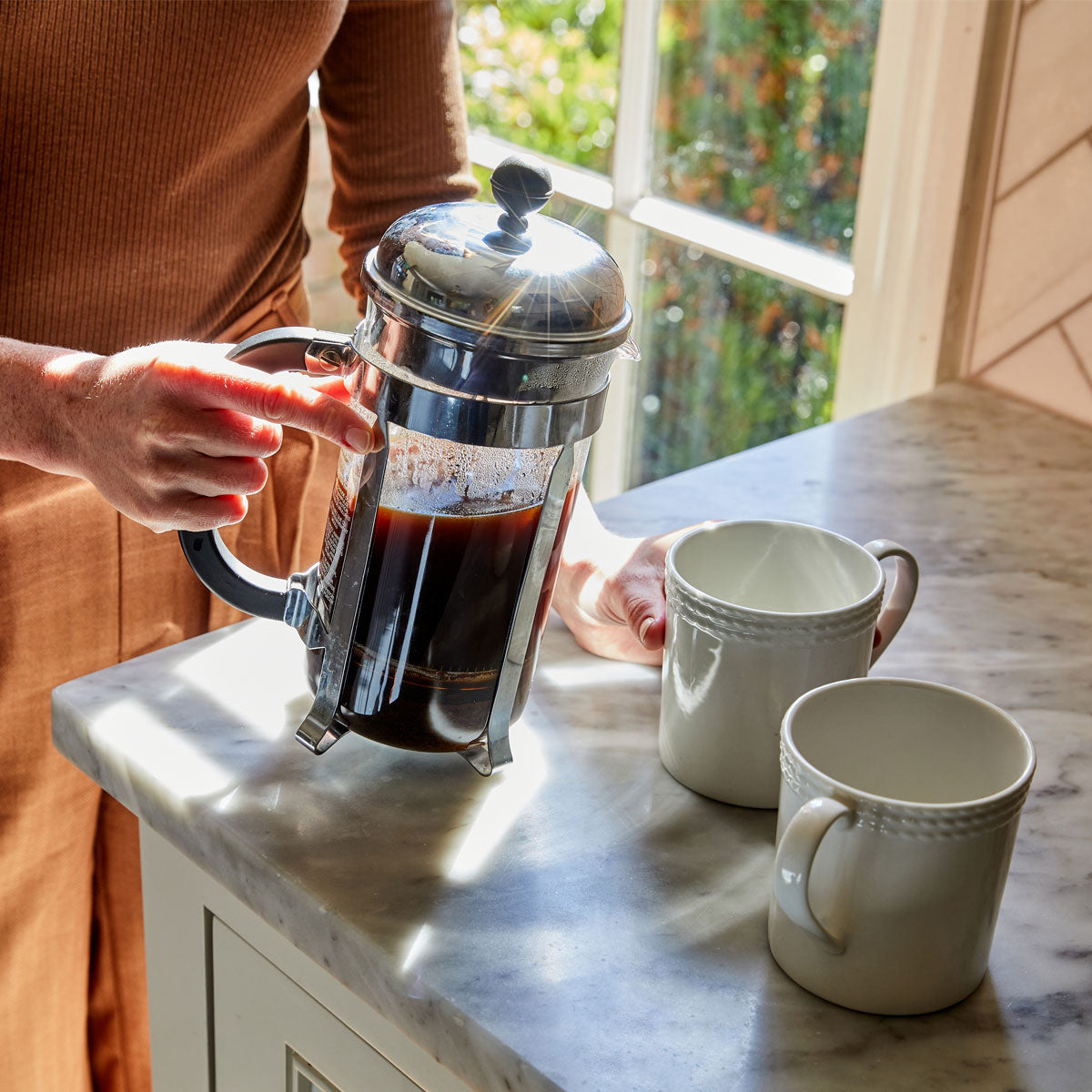 At Home
Nothing is better than enjoying a hot cup of coffee or tea in the comfort of your own home. We can help make that happen.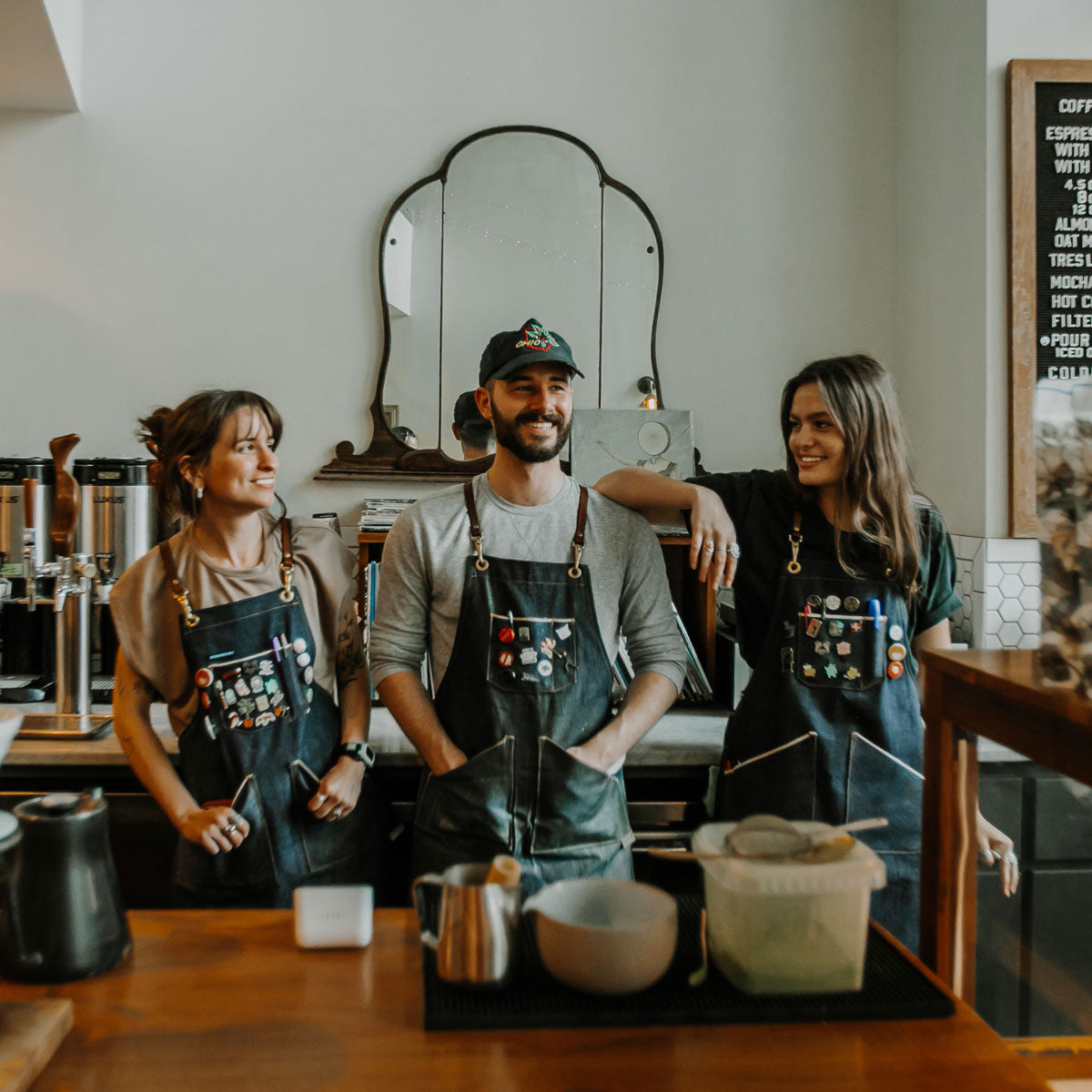 At Our Place
Passing through Greenville or call this lovely town home? We'd love to serve you at one of our cafes.