It is amazing to see the depth of flavor for this coffee. I have found depending on extraction time, I am able to experience different hidden flavors.
By subscribing to a weekly delivery I always have fresh roasted beans and I get to sample all of Methodical Coffee's offerings! Win, win!
I really like the coffee that you make. My wife and I drink way too much cold brew and we find that the 5 lb every 4 week subscription works well for us. We brew the whole 5 lbs and batch out a gallon at a time over the month.
Team member Alli worked quickly and efficiently to provide a solution to an ordering issue. I was so happy with the service! I will continue to order the Colombia, Frontera De Planadas as our home roast.
With each subscription, you'll enjoy: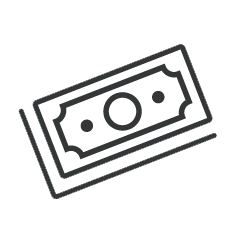 Subscribe and Save
Subscribe and save! Always receive at least 10% discount.
Free Shipping
Free shipping on subscriptions over $50.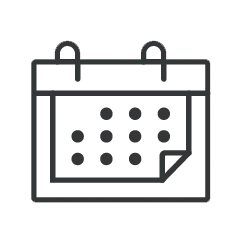 Cancel, Skip, or Gift
Change or cancel your subscription at anytime or even gift a shipment.