Avant-garde coffees are funky, fresh, and nonconformist. Like you.
Unconventional. And unexpected.
Roasting methods that push convention. Coffees that break the mold.
Avant-garde coffees are funky and complex. They offer a light cup that's almost tea-like, complete with lively acidity. Not for everyone—but if love them, you'll really love them.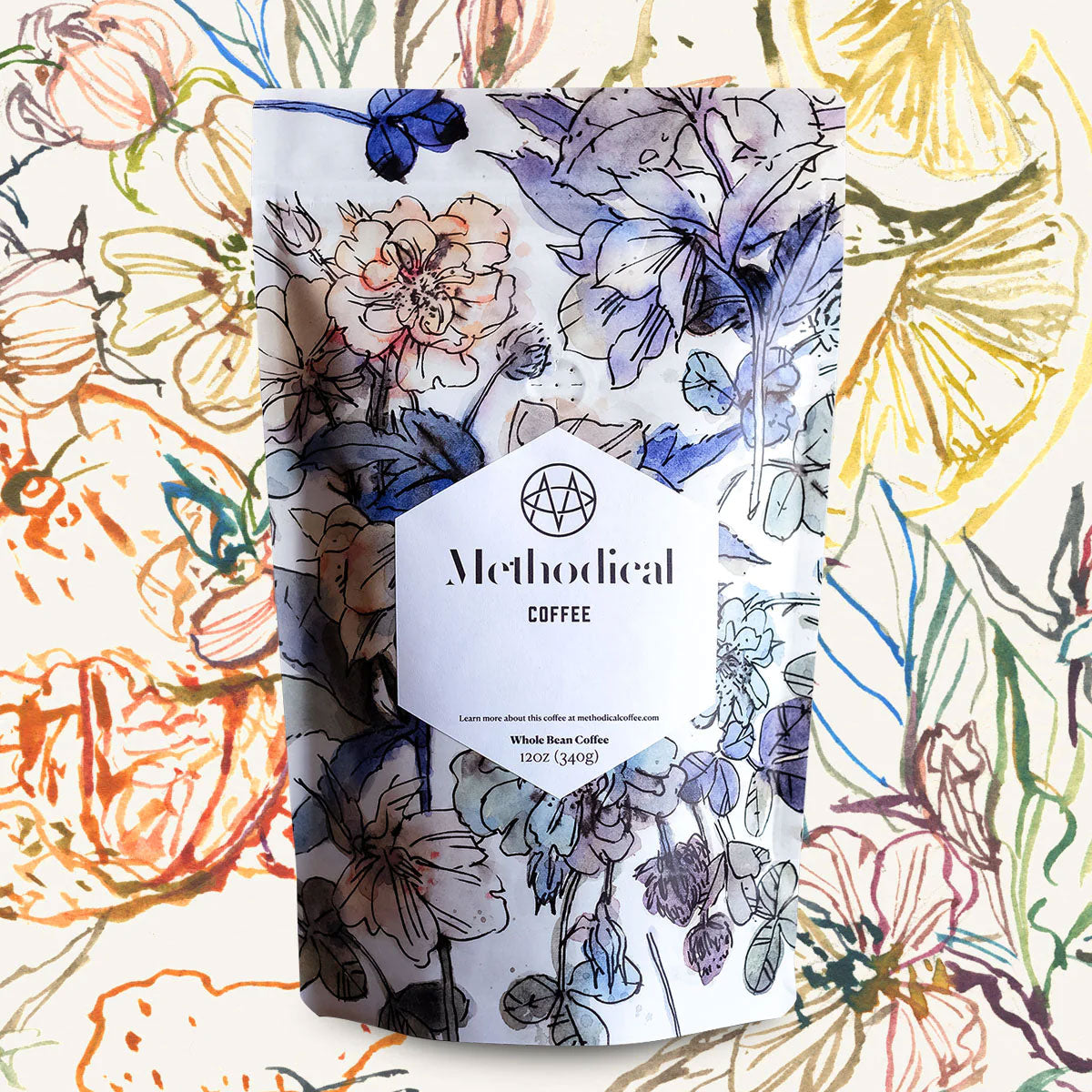 avant-garde coffee subscription
Never run out of coffee again.
Find your favorite or keep things fresh. Subscribe and we'll send you a rotating selection of coffees from our contemporary collection at the best price. Edit, skip, cancel anytime.
What do you look for in a cup of coffee?
Torn between a single origin or a blend? Start here.
They're balanced and do better with cream and sugar, flavorings, or in espresso drinks. If you like every cup to be almost the exact same, start here. 
Where single-origin coffees celebrate nuance, blends are crafted for consistency. They're for people who want their coffee to taste almost the same each time. And they're very popular.
To create our blends, we mix several single-origin coffees to create the profile we want. If we run out of one component, we can swap it for another similar one. This means blends can be available year-round.
Some are good with milk and sugar, but many are best served black. If you're looking for something you may have never had before, start here. 
Single-origin coffees come from one source, which can be as precise as one harvest from one designated lot on one farm. The intent is to highlight the nuance mother nature creates through something called terroir: the place, weather, and soil.
Because weather impacts flavor, single-origin coees will never taste the same year after year. When you drink a single-origin coee, you get to taste a singular place and a moment in time, which is what makes it so special.