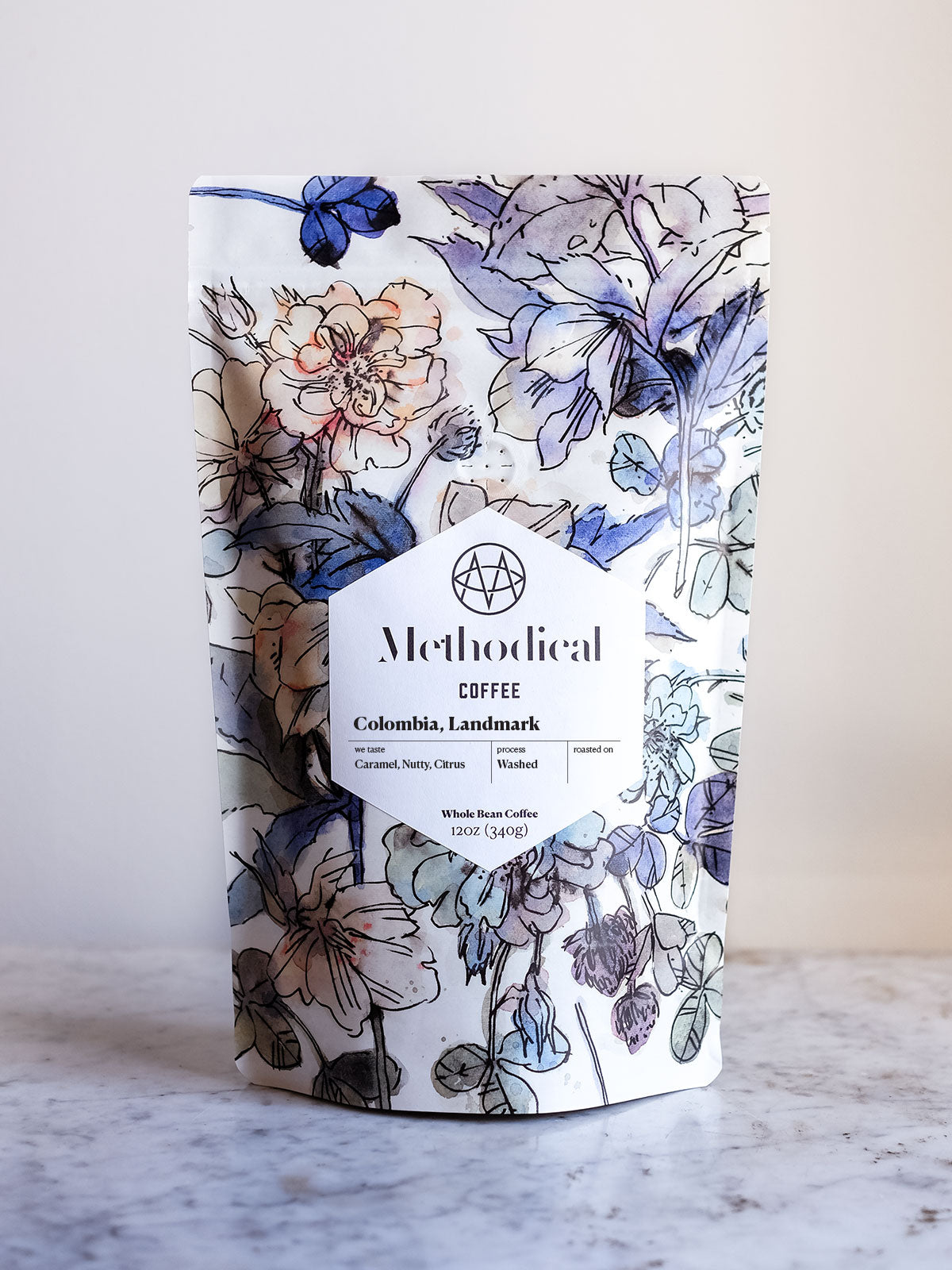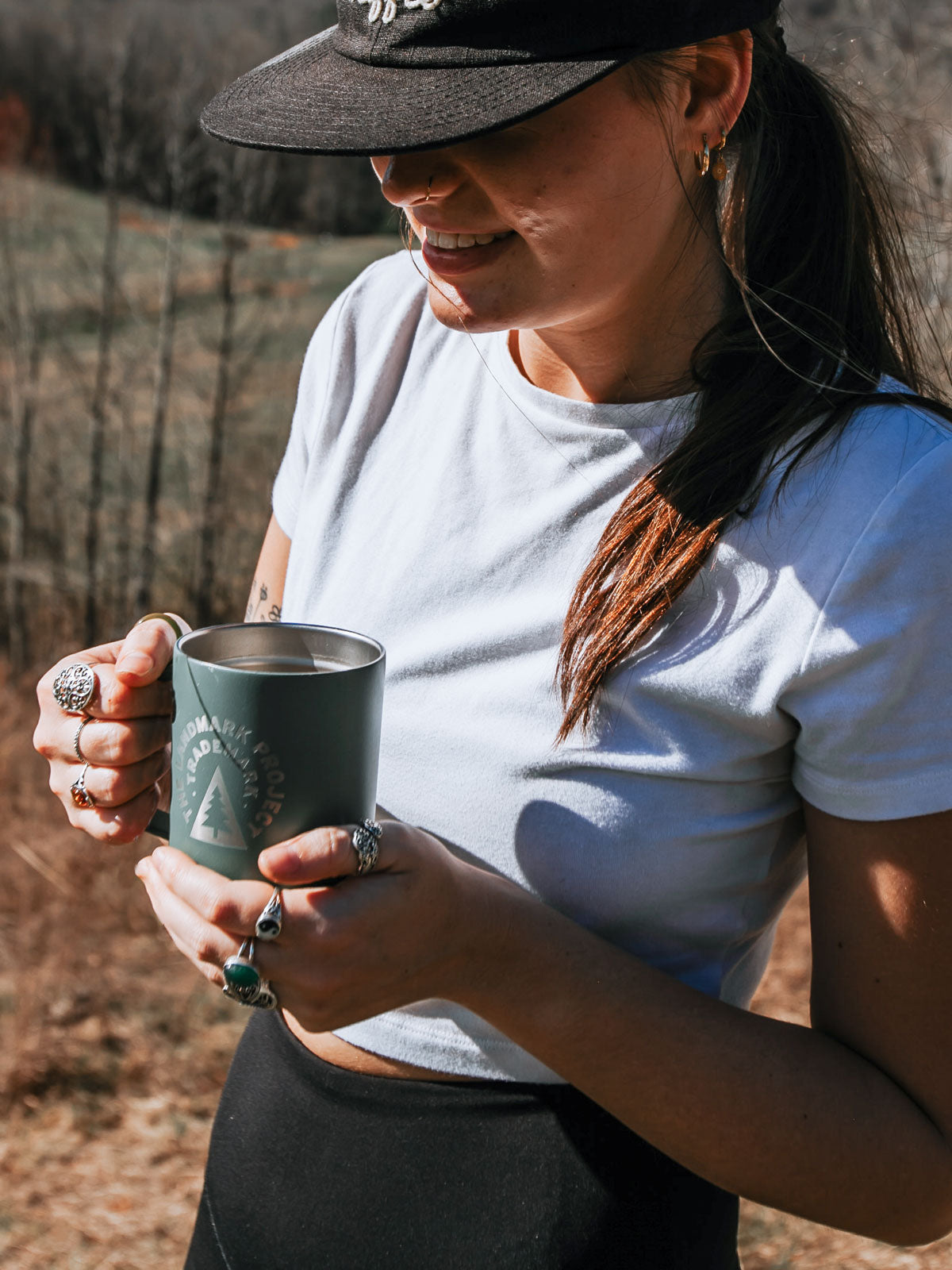 Colombia, Landmark
Pickup available at Methodical at The Commons
Usually ready in 2-4 days
Methodical at The Commons
Pickup available, usually ready in 2-4 days
147 Welborn St
Greenville SC 29601
United States
+18643621779
Methodical Landmark
Pickup available, usually ready in 2-4 days
207 Wade Hampton Boulevard
Greenville SC 29609
United States
+18642368449
Methodical Manufactory
Pickup available, usually ready in 2-4 days
999 Geer Highway
200
Travelers Rest SC 29690
United States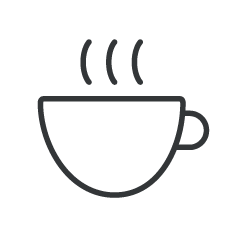 We Taste
Caramel, Nutty, Citrus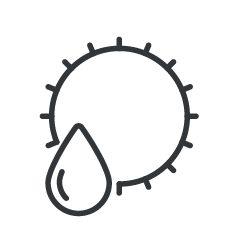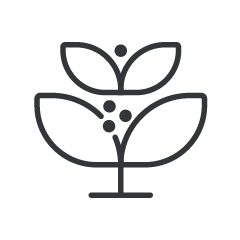 Varietal
Caturra, Colombia, Castillo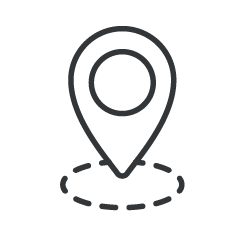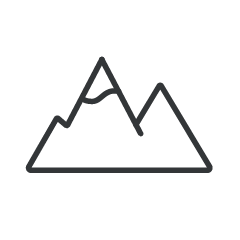 Methodical Landmark celebrates the heritage of washed processed Colombian coffees.
For 300 years, Colombia has been cultivating coffee and currently stands as the third largest coffee producing country, second largest of arabica production. To say they've had a hand in defining the classic cup of coffee is an understatement. We created Landmark for those who love the quintessential Colombian coffee and who are looking to enjoy that flavor profile year-round. Though the farm may change, Landmark will always be a single origin, washed processed, Colombian coffee with the signature Colombian flavor profile of caramel-like sweetness, warm baking spices, and light acidity.
El Puente
Currently, Landmark is coffee from the El Puente processing facility. El Puente is located in the small town of Palestina, which sits within the mountain range of one of Colombia's most recognizable coffee-growing regions, Huila. Smallholder farmers bring their coffee cherries to El Puente for sorting and processing. Like all Landmark coffees, this coffee underwent Washed processing. And was processed by contributing producers at their farms. When purchasing Washed coffee from allied producers, El Puente pays a premium for cup quality and provides feedback on ways in which producers can improve their future lots. Processing begins with sorting freshly harvested cherries for ripeness. Sorted cherries are then depulped and washed before being fermented for 24–32 hours. The fermented coffee is then dried for 20–25 days before being taken to El Puente for milling, packaging, and export.
We roast to order and ship Monday-Thursday. Orders are usually fulfilled the production day after they are placed (for example, orders placed on Monday will ship on Tuesday). Orders placed Thursday-Sunday will be fulfilled and shipped on Monday.
By you? Yes. By us, sadly, no. Currently, we can only ship whole-bean coffee.
Freshness is critical to fully enjoying coffee. We roast to order to ensure your coffee is at peak freshness when it arrives. Sometimes our shipping partners experience delays due to weather, heightened demand, technical issues, pandemics, or aliens. All of which is out of our hands, except the aliens, but that's not for here.
If your package is delayed, let us know and we'll track it down and escalate its delivery. If it's delayed more than 2 weeks past the shipment date, and your order includes coffee, we'll either refund your money or ship you fresh coffee at no cost.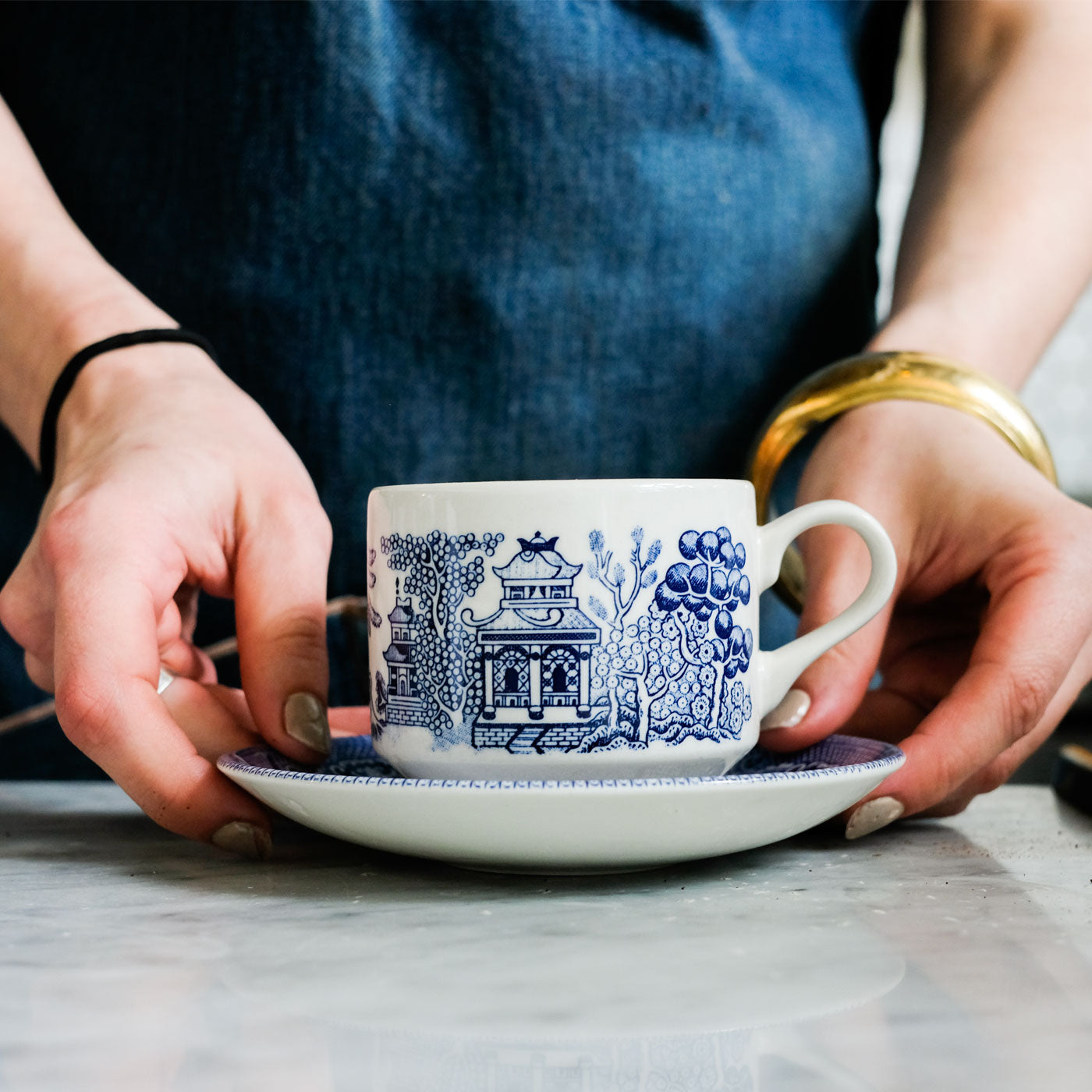 Enjoy Methodical
We roast our coffee and select our teas to express the life it lived and to honor the skilled people who cultivate it. We're passionate about sourcing, creating, and discovering products to elevate everyday life while strengthening connections and community.