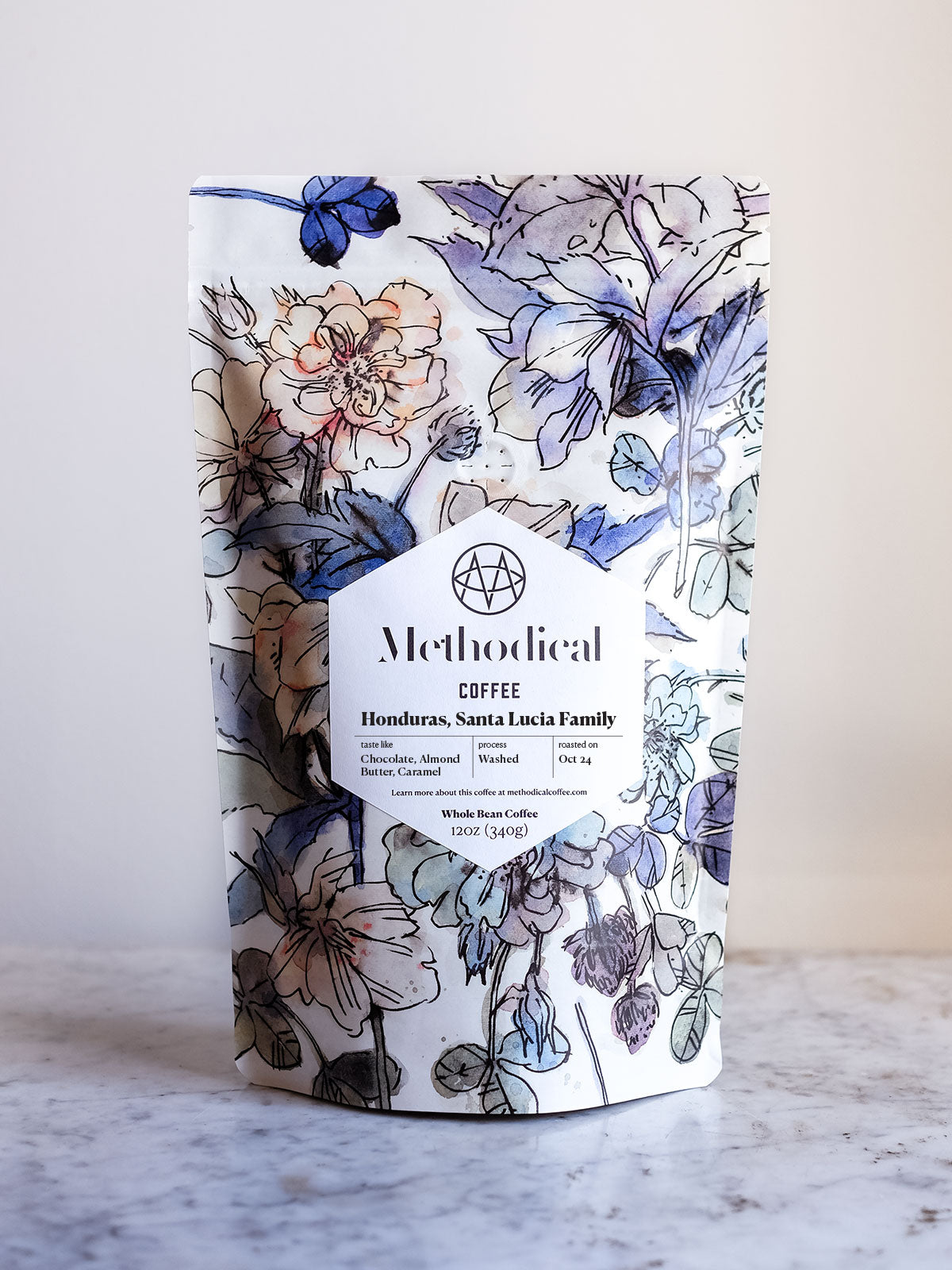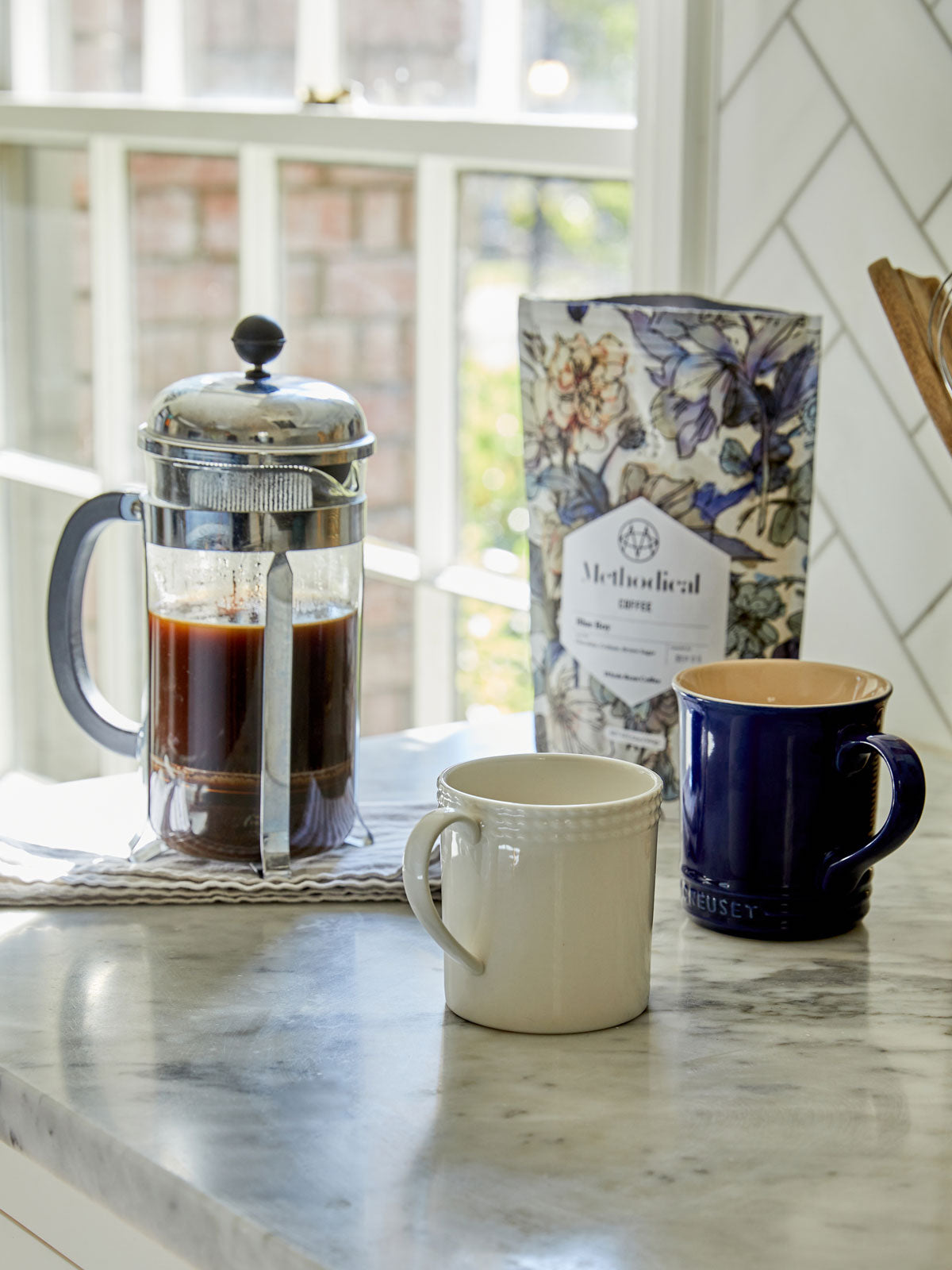 Honduras, Santa Lucia Family
Pickup available at Methodical at The Commons
Usually ready in 2-4 days
Honduras, Santa Lucia Family
12oz
Methodical at The Commons
Pickup available, usually ready in 2-4 days
147 Welborn St
Greenville SC 29601
United States
+18643621779
Methodical Landmark
Pickup available, usually ready in 2-4 days
207 Wade Hampton Boulevard
Greenville SC 29609
United States
+18642368449
Methodical Manufactory
Pickup available, usually ready in 2-4 days
999 Geer Highway
200
Travelers Rest SC 29690
United States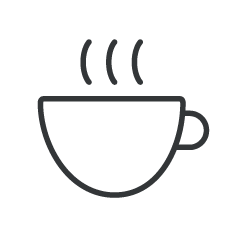 We Taste
Chocolate, Almond Butter, Caramel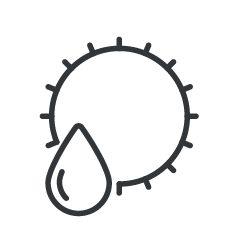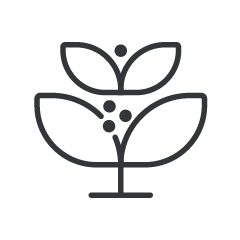 Varietal
Lempira, Ih90, Caturra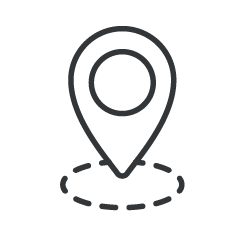 Region
Tres Piños, Comayagua, Honduras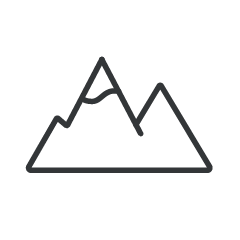 Elevation
1,200 - 1,650 masl
A perfectly cultivated coffee with rich flavors of chocolate, almond butter, and caramel.
Finca Santa Lucia is tucked away in the little village of Tres Piños, over two and half hours away from the nearest city, Comayagua, Honduras. Raul Rodriguez, a third-generation coffee producer owns and operates the farm and lives there happily with his wife and three dogs. He inherited this farm from his father, Don Ermenegildo Rodriguez—one of the biggest coffee innovators of his time. Having a vision for specialty coffee, his father introduced the world to exotic varietals such as Yellow Bourbon, Typica, and Caturra.
Perfectly planted in Montaña de La Choca, a national mountain reserve, Finca Santa Lucia is surrounded by a cloud forest full of exotic wildlife. The well-defined seasons in this region contribute to the high quality of specialty coffees. The rainy season results in beautiful cherries, and the clear, dry season allows the producers to sun-dry their coffee once it is washed. The high altitude, richness of the clay, soil, and warmth of the sun ensure that the integrity and quality of the beans are preserved from beginning to end.
As a coffee producer, Raul Rodgriguez is always pushing for better quality coffee and better quality of life for his workers. In the highest altitudes of his land, you will see him farming new coffee varietals, Ovata and Pacamara. His new farm, Santa Lucia Reserve, is certified organic and a habitat for many birds, including his favorite—the Toucan.
This farm employs around 75 pickers during coffee harvest season and 15 permanent workers that live on the farm with their families. As a socially conscious coffee producer, Raul pays his workers the highest salaries in the region. This year, he will donate part of his profits from all of his direct sales to help rebuild the local school that is in dire need of a kitchen and electricity.
By you? Yes. By us, sadly, no. Currently, we can only ship whole-bean coffee.
We roast to order and ship Monday-Thursday. Orders are usually fulfilled the production day after they are placed (for example, orders placed on Monday will ship on Tuesday). Orders placed Thursday-Sunday will be fulfilled and shipped on Monday.
Freshness is critical to fully enjoying coffee. We roast to order to ensure your coffee is at peak freshness when it arrives. Sometimes our shipping partners experience delays due to weather, heightened demand, technical issues, pandemics, or aliens. All of which is out of our hands, except the aliens, but that's not for here.
If your package is delayed, let us know and we'll track it down and escalate its delivery. If it's delayed more than 2 weeks past the shipment date, and your order includes coffee, we'll either refund your money or ship you fresh coffee at no cost.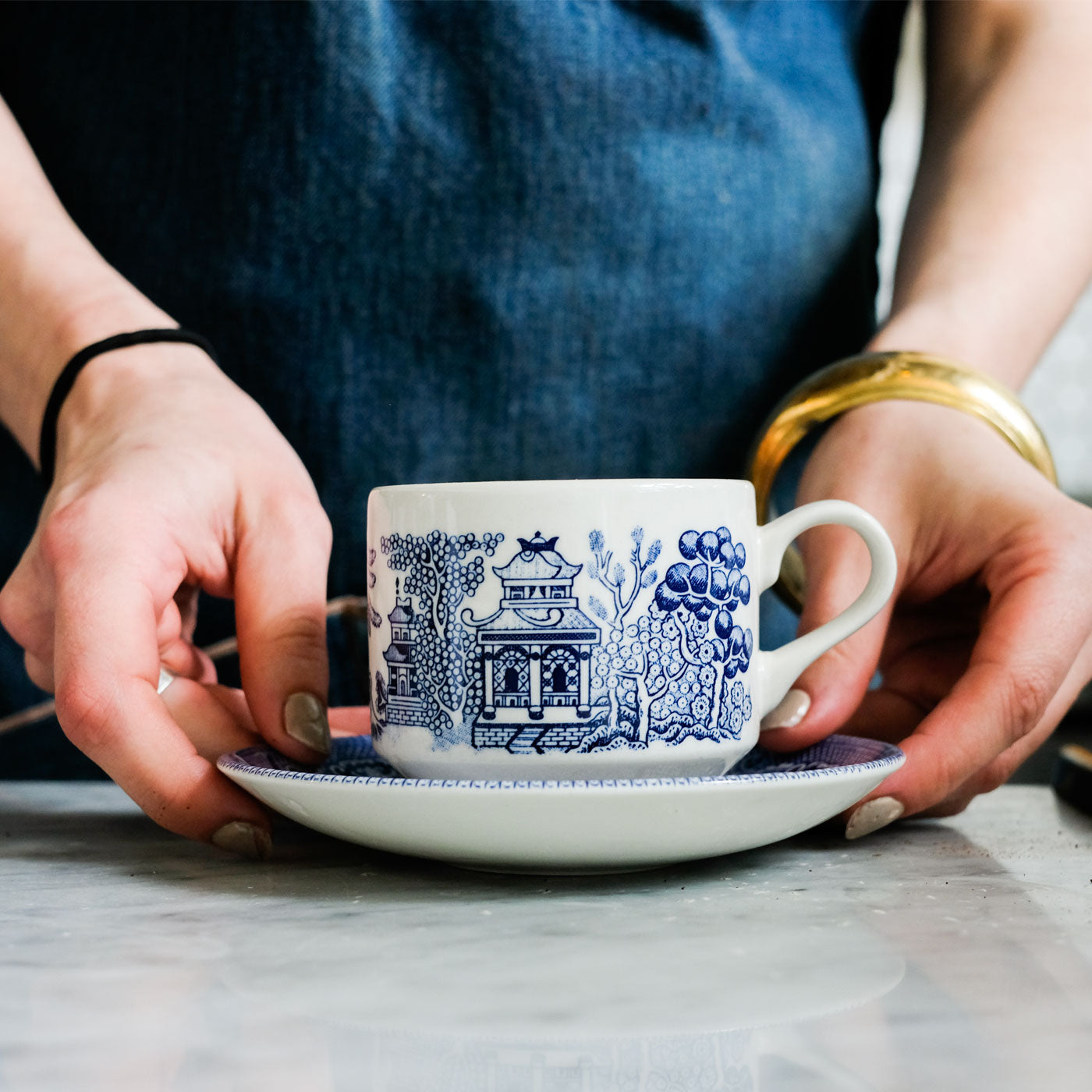 Enjoy Methodical
We roast our coffee and select our teas to express the life it lived and to honor the skilled people who cultivate it. We're passionate about sourcing, creating, and discovering products to elevate everyday life while strengthening connections and community.