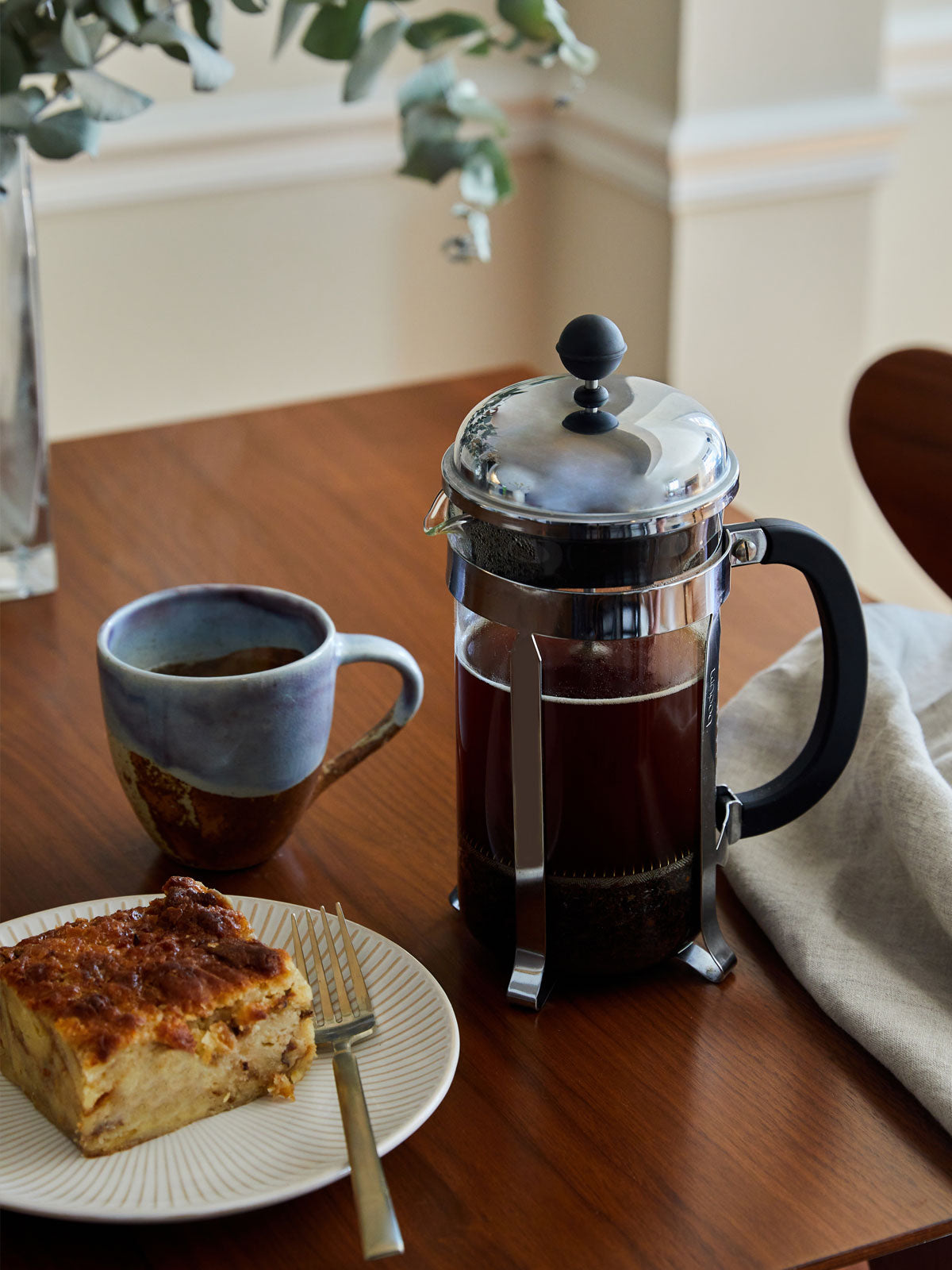 Unwind Decaf
Pickup available at Methodical at The Commons
Usually ready in 2-4 days
Methodical at The Commons
Pickup available, usually ready in 2-4 days
147 Welborn St
Greenville SC 29601
United States
+18643621779
Methodical Landmark
Pickup available, usually ready in 2-4 days
207 Wade Hampton Boulevard
Greenville SC 29609
United States
+18642368449
Methodical Manufactory
Pickup available, usually ready in 2-4 days
999 Geer Highway
200
Travelers Rest SC 29690
United States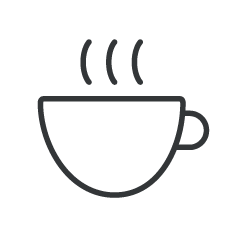 We Taste
Chocolate, Almond Brittle, Roasty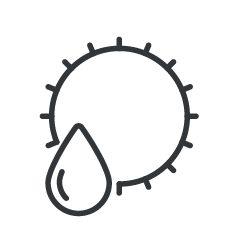 Process
Mountain Water Process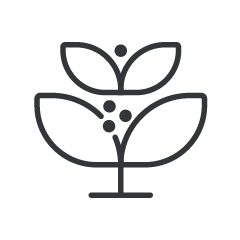 Varietal
Lempira & Paraneima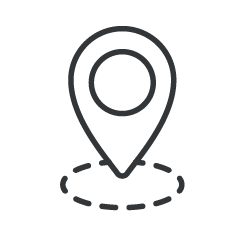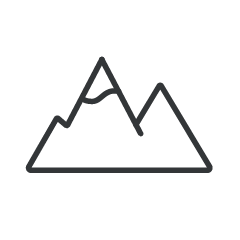 A robust decaf coffee that maintains a mellow and pleasant sweetness.
This decaf coffee has a beautiful richness that anyone who enjoys darker roasted coffees will appreciate. Like all our classics, this coffee is dark and well-developed but lacks the bitterness that overly roasted coffee is known for. Enjoy it black, or with cream and sugar. Either way, you won't even realize it's decaf.
This coffee comes to us from Marcala, Honduras but it is decaffeinated by Descamex in Veracruz, Mexico. Descamex uses a method of decaffeinating coffee that they've named Mountain Water Process (or MWP). In this process, beans are soaked in a proprietary, organically derived solution that is designed to use reverse osmosis in order to remove over 99% of the caffeine from coffee.
How it's decaffeinated
The first step in decaffeinating via the Descamex Mountain Water Process is steaming the beans. This step makes the coffee beans soft and porous in preparation for soaking. From there, the coffee beans go through multiple rounds of soaking in its respective specific chemical solution. The solution contains all the chemical compounds that make up coffee except for one: caffeine. The idea is that the solution is so inundated with these compounds that there isn't any more room for anything but the caffeine to be extracted.

Once the beans have had their caffeine extracted, it's time to dry them again. At this point, the goal is to get their moisture content to between 10% and 12%. There are 3 different types of dryers the beans move through over the next 24 hours. Once fully dry, the coffee beans are sorted for defects and remove excess chaff. This second sorting phase is a big part of why Mountain Water Processed decafs arrive so clean.
Finally, the last step in the Descamex Mountain Water Process is testing. Coffee samples are brought to a lab where their caffeine content is measured. At the Descamex lab, they make sure that the level of caffeine falls below their level of tolerance, less than .01%.
We roast to order and ship Monday-Thursday. Orders are usually fulfilled the production day after they are placed (for example, orders placed on Monday will ship on Tuesday). Orders placed Thursday-Sunday will be fulfilled and shipped on Monday.
By you? Yes. By us, sadly, no. Currently, we can only ship whole-bean coffee.
Freshness is critical to fully enjoying coffee. We roast to order to ensure your coffee is at peak freshness when it arrives. Sometimes our shipping partners experience delays due to weather, heightened demand, technical issues, pandemics, or aliens. All of which is out of our hands, except the aliens, but that's not for here.
If your package is delayed, let us know and we'll track it down and escalate its delivery. If it's delayed more than 2 weeks past the shipment date, and your order includes coffee, we'll either refund your money or ship you fresh coffee at no cost.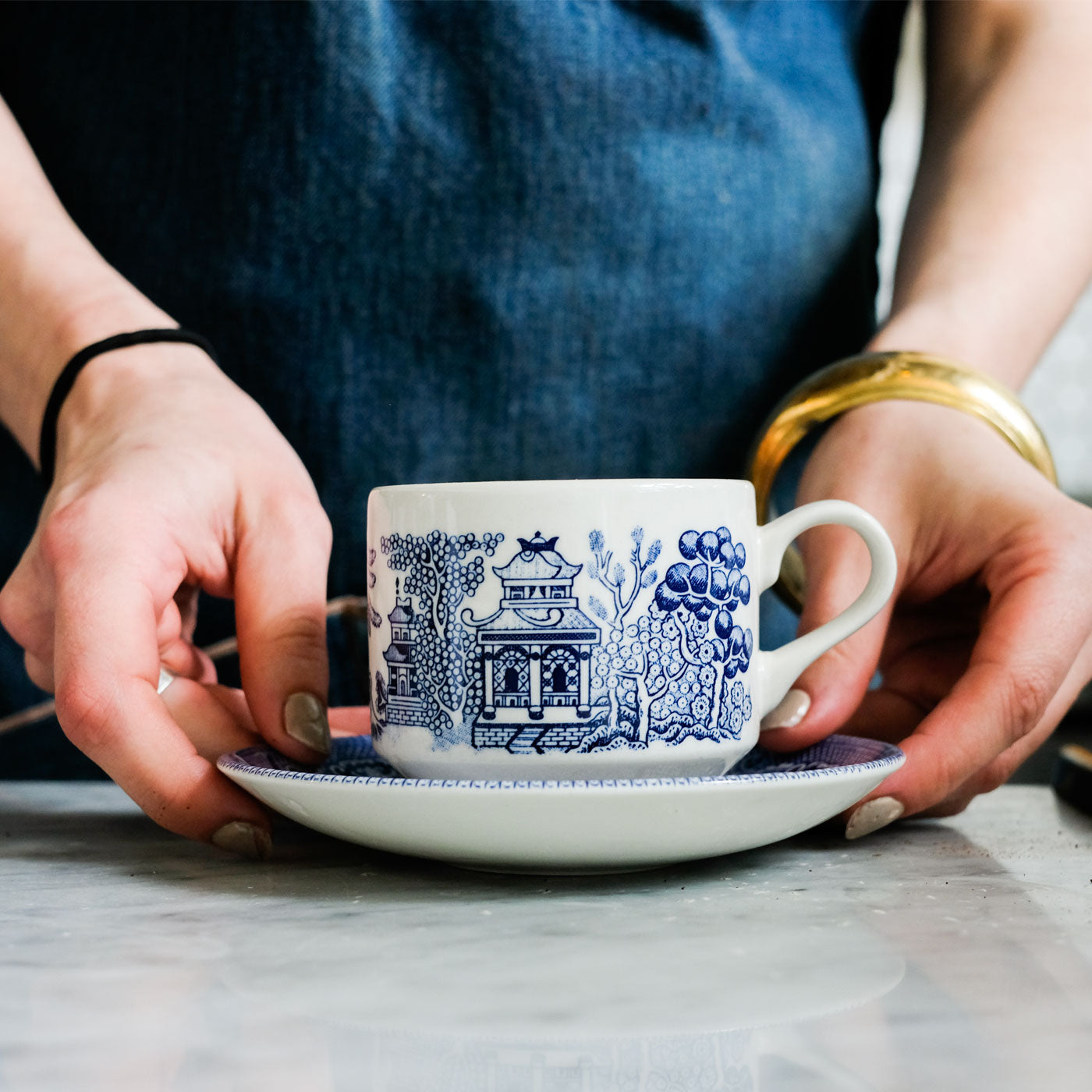 Enjoy Methodical
We roast our coffee and select our teas to express the life it lived and to honor the skilled people who cultivate it. We're passionate about sourcing, creating, and discovering products to elevate everyday life while strengthening connections and community.